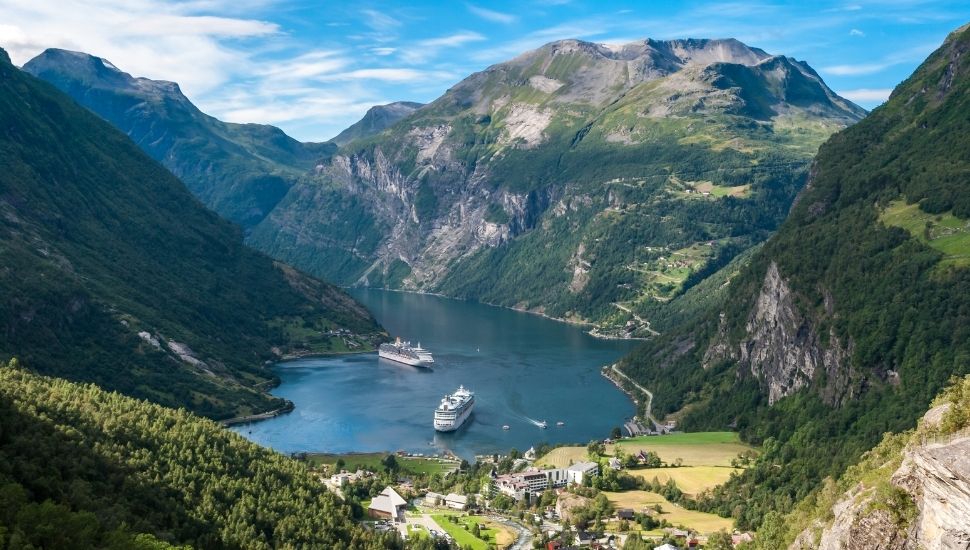 Norway Cruises: Explore The Fjords All Year Round

Posted on 26 April 2021 by starttravel.co.uk
For those who've been lucky enough to explore them, the Norwegian fjords rank as some of the most beautiful scenery they've ever seen
This post has 0 comments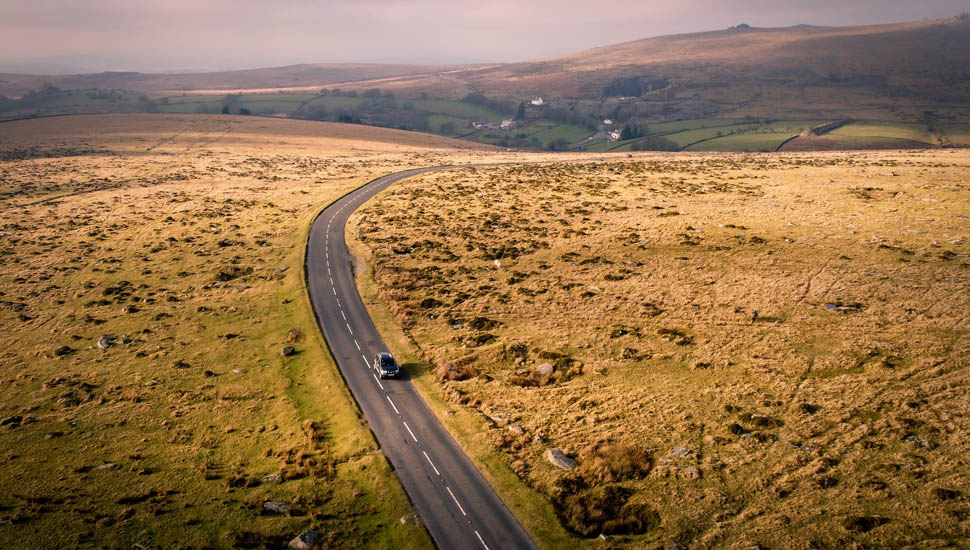 3 of the Best Road Trip Routes Across Southern England

Posted on 15 April 2021 by starttravel.co.uk
You could explore Southern England by rail or by coach, but it would take you a long time - and if you choose the former, cost you a lot of money. The easiest and most enjoyable way to see this region is by car - whether your own or hired. With your own transport you can stop off and enjoy the many attractions along the way, as the whim takes you.
In this guide we'll move from the southeast to southwest of England, picking out some of the best road trips.
This post has 0 comments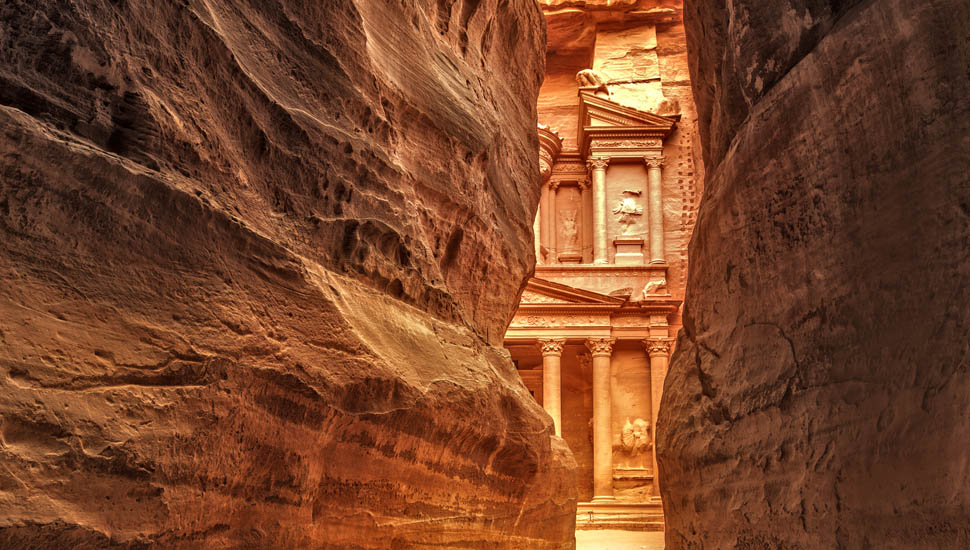 The 7 Wonders of the World: Old and New

Posted on 14 April 2021 by starttravel.co.uk
Just one of the original seven wonders remains largely intact - but there are seven "new" ones that still exist and can be explored in person
This post has 0 comments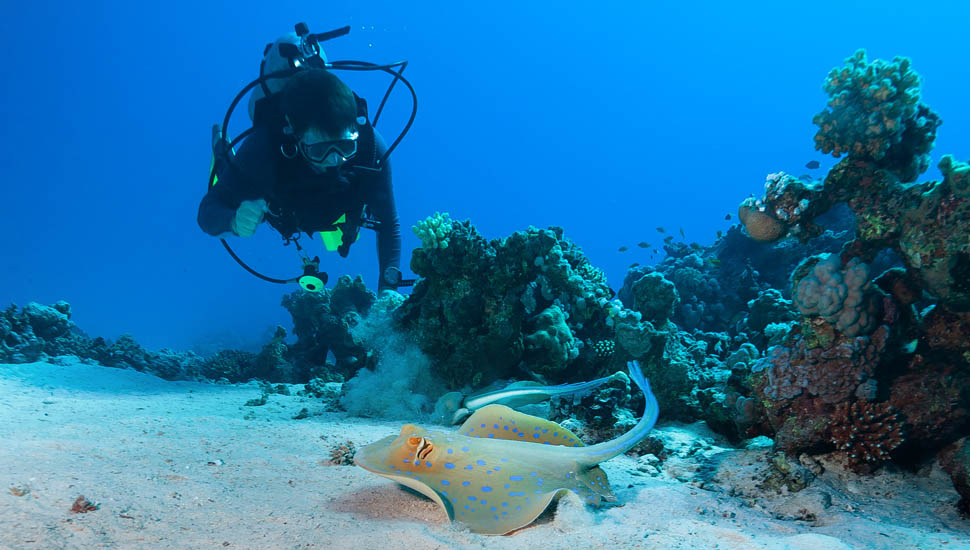 Great Barrier Reef: Guide to Diving on the Great Barrier Reef

Posted on 14 April 2021 by starttravel.co.uk
The Great Barrier Reef is the largest living structure on the planet, stretching 2,300km along Australia's eastern seaboard. This UNESCO World Heritage Site attracts 1.5 million visitors annually, many of whom dive or snorkel on the reefs. The abundant marine life and the clear, shallow waters make the Great Barrier Reef one of the world's premier dive areas.
However, there are many other ways to enjoy this natural wonder - including boat trips and scenic flights.
This post has 0 comments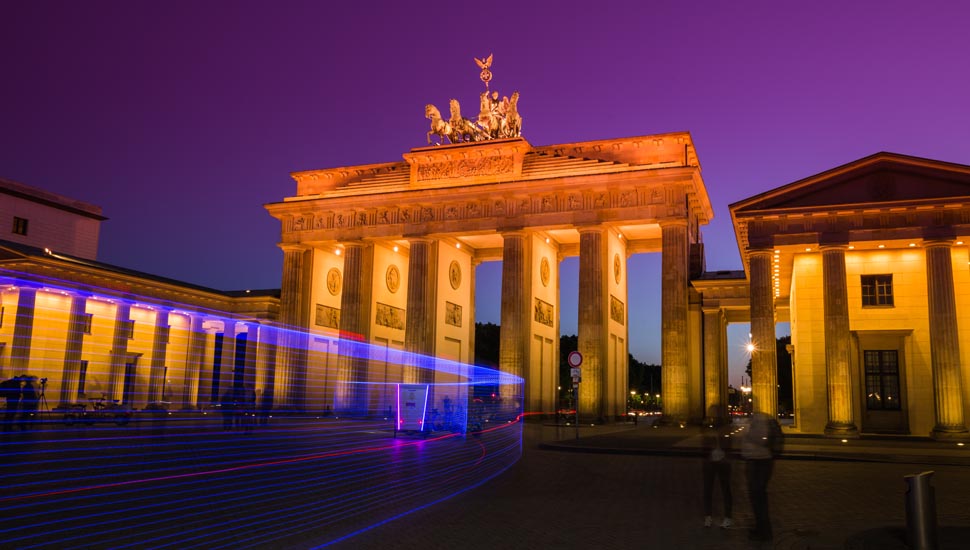 10 Things to do on a Berlin City Break

Posted on 09 April 2021 by starttravel.co.uk
The German capital: steeped in sometimes-dark history, today's Berlin is a cultural gem. Packed with art galleries, museums, off-the-wall cafes, restaurants, nightclubs, and an energising, edgy vibe all of its own, there's certainly no shortage of things to do in Berlin. Here are 10 must-see things to enjoy on a city break to Berlin, Germany.
This post has 0 comments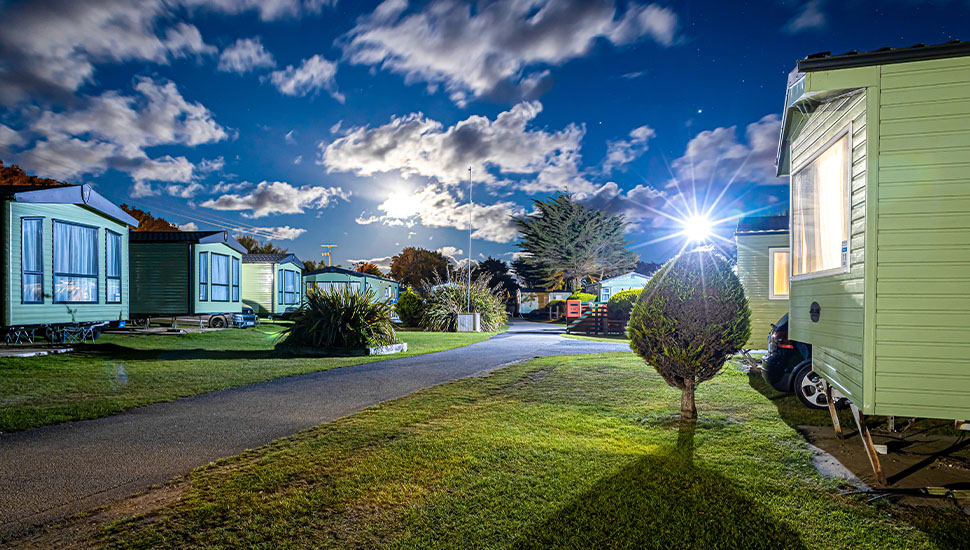 Cornish delights: 2 of the best family holiday parks for 2021

Posted on 22 February 2021 by starttravel.co.uk
Surfing, ice cream and pasties: Cornwall has long been a popular staycation destination, vying with neighbouring Devon for families seeking a quintessential British seaside holiday.
As Brits start planning their Easter, summer and autumn breaks for 2021 (despite the rigours of coronavirus) - we've spotlighted two of Cornwall's best holiday parks, affording access to some of the county's best attractions, beaches and countryside.
This post has 0 comments