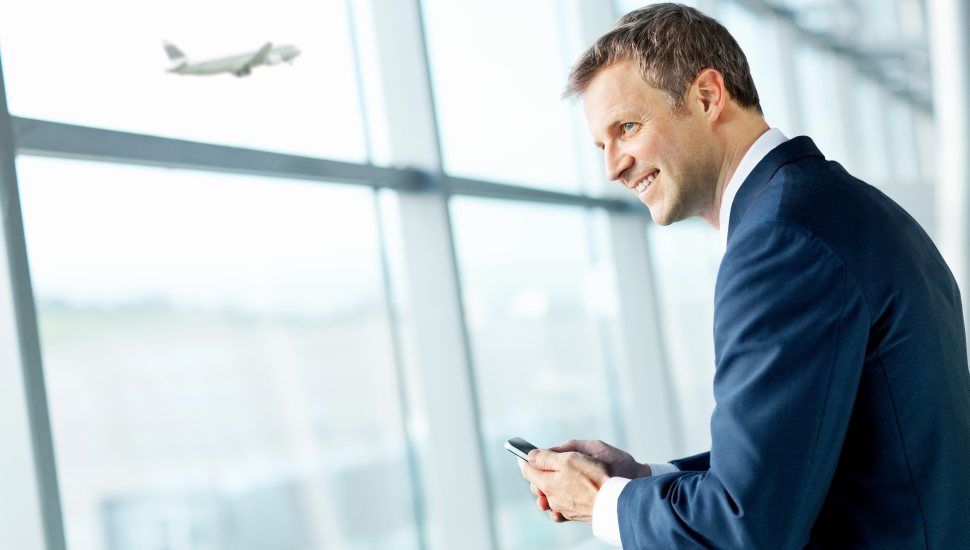 Self care tips for frequent business flyers

Posted on 30 January 2020 by starttravel.co.uk
The joy of air travel can get a little dull if you take several flights a month for work. Regular flights can also take a toll on your mind and body. Fortunately, there are a number of simple things you can do to help feel refreshed and alert upon arrival.
The following tips are aimed at business travellers, but will be of great use to holidaymakers too.
This post has 0 comments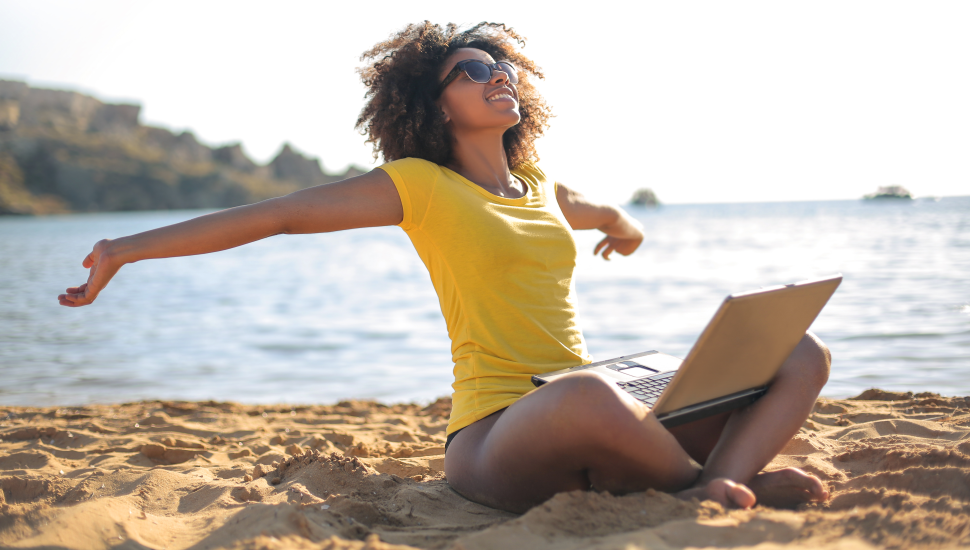 Would you swap a corporate career for world travel?

Posted on 29 January 2020 by starttravel.co.uk
Given the amount of hard work and dedication it takes to begin a corporate career, the notion of putting it on hold to travel might seem frivolous - or even harmful to one's long-term career prospects.
But for some, the allure of sunny weather, pristine beaches and exotic cultures is too much: they decide to ditch the nine-to-five, with its long commutes and office politics, in favour of travel - and the idea of freedom that comes with it.
This post has 0 comments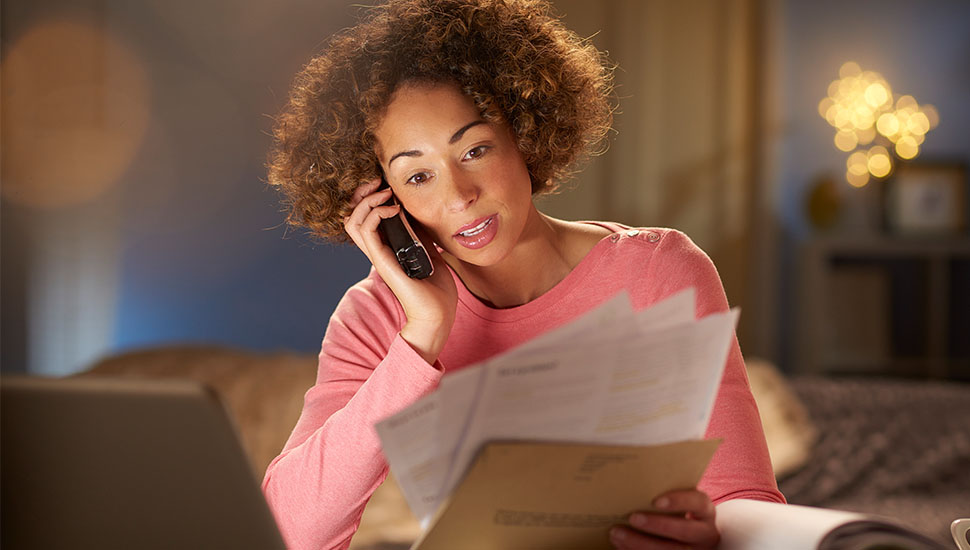 Holiday firms warned on deposit rules

Posted on 17 April 2019 by starttravel.co.uk
Holiday firms have been warned by the Competition and Markets Authority (CMA) not to mistreat customers with excessive and unenforceable deposit and payment terms and conditions.
According to the watchdog, there is a widespread lack of understanding among travel firms.
This post has 0 comments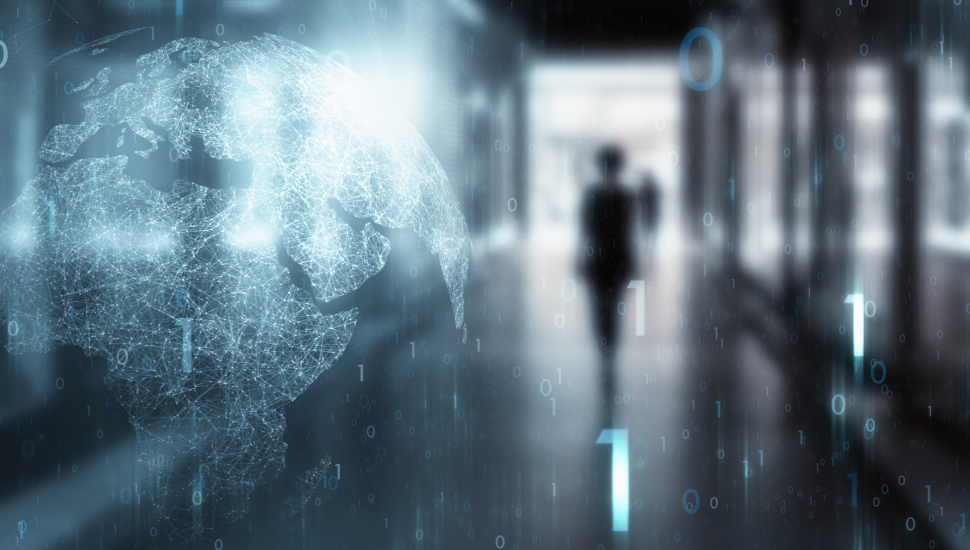 How is artificial intelligence improving business travel?

Posted on 23 January 2019 by starttravel.co.uk
Business travel is a fact of life for many people, with regular national and international trips a necessity if their employers are to compete and grow. Traditionally, organising business travel has been somewhat time consuming and complex. However, some of the various challenges related to business travel may soon become a thing of the past, thanks to the advent of a raft of artificial intelligence systems. While AI may spook some people - especially given today's surveillance society - these inventions ultimately promise to make business travel simpler, less stressful and quicker to organise.
This post has 0 comments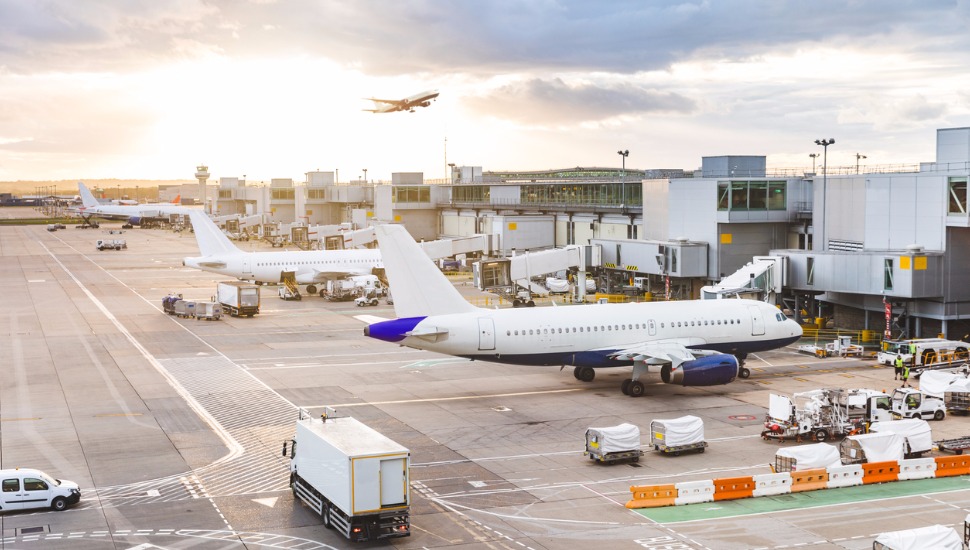 Will the UK remain a European air travel hub after Brexit?

Posted on 06 December 2018 by starttravel.co.uk
According to World Bank data, the United Kingdom handled more than 153m passengers in 2017, placing it fourth in the world behind Ireland, China and global leader, the USA.
This post has 0 comments
5 Tips for a Successful, Healthy - and Fun - Business Trip


Posted on 24 September 2018 by starttravel.co.uk
Business travel has become a regular and ongoing facet of the modern workplace. Despite digital technology making it easier to communicate than ever before, forming and maintaining human connections is still crucial for our economic vitality. Indeed, the Global Business Travel Association projected a 25% increase in annual business travel between 2013 and 2018.
This post has 0 comments