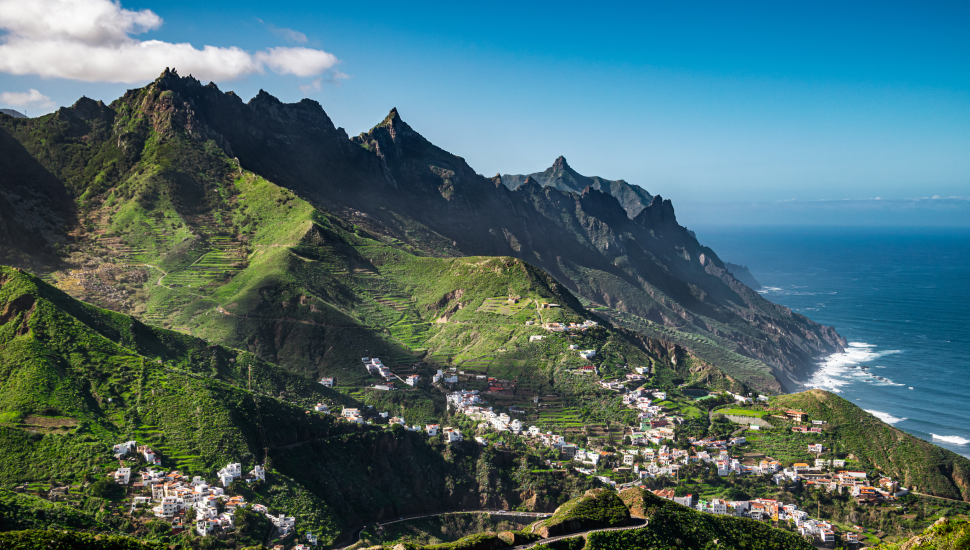 Where's hot in November? | Short-Haul Travel

Posted on 16 April 2020 by starttravel.co.uk
Fingers crossed that, by the time November swings around, we'll all be able to take a trip somewhere sunny. While November means wet, windy weather in the UK, not far away the skies are blue and the sun is hot (or at least pleasantly warm). There are several short-haul options across Europe where good weather combines with sandy beaches, national parks and/or historic cities. And while this November may not be the most normal in history, it usually means fewer crowds and lower prices.
This post has 0 comments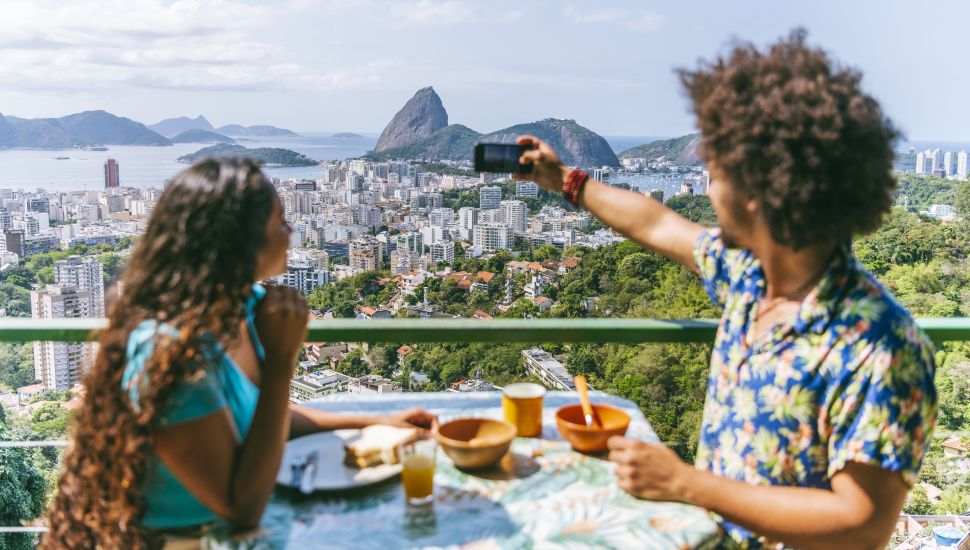 How different countries start the day

Posted on 09 March 2020 by starttravel.co.uk
Breakfast - the most important meal of the day in many a person's eyes - varies hugely around the globe. Here's how breakfast is served in five countries popular among Britons.
This post has 0 comments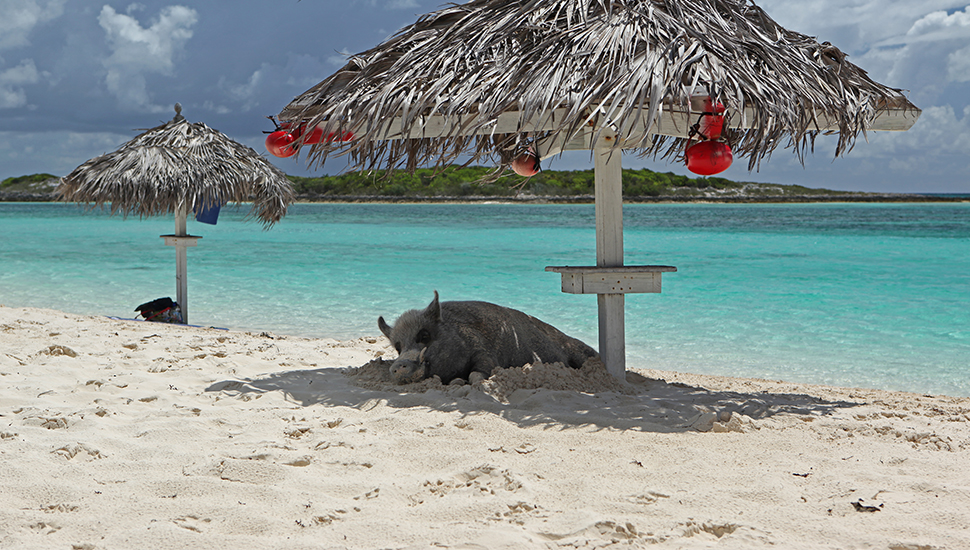 10 of the Most Beautiful Beaches in the World

Posted on 28 October 2019 by starttravel.co.uk
There's something about beaches that enthralls young and old alike. To find a perfect shady spot under a palm and gaze out at over a glass blue sea - it's the ideal way to unwind far from the drudgery of ordinary life.
This post has 0 comments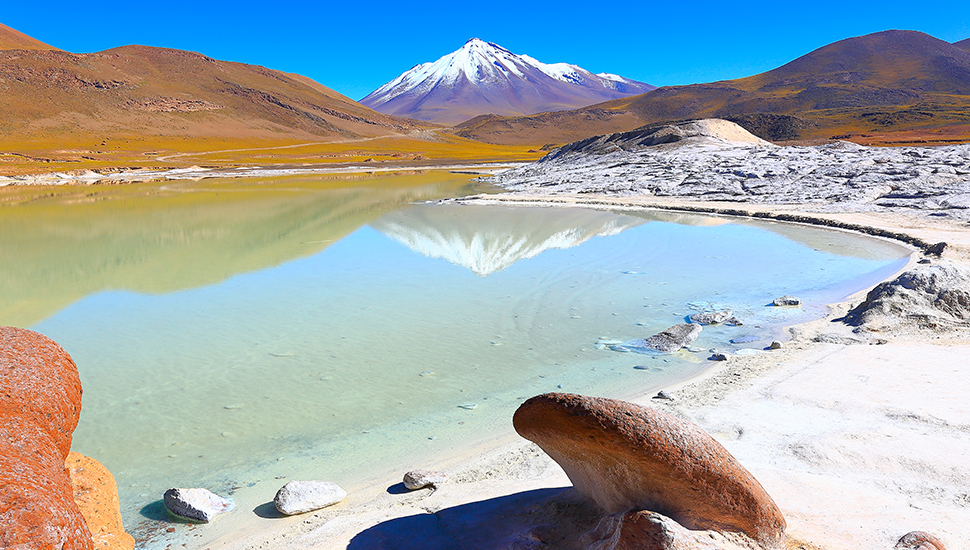 7 of the world's most amazing deserts

Posted on 15 September 2019 by starttravel.co.uk
Do you crave vast, open space? Do you want to enjoy the stars in all their clarity, free from urban light pollution? Do you yearn for absolute silence in a world filled with hubbub and clamour?
Then including a desert in your next itinerary is sure to soothe your soul. Here are seven of the most stunning deserts on the planet...
This post has 0 comments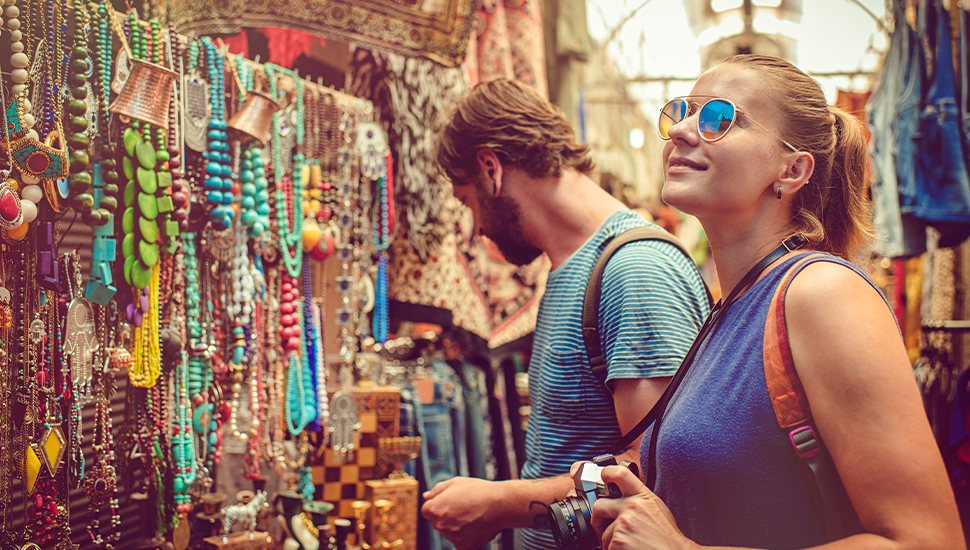 Is Morocco safe for travellers?

Posted on 26 August 2019 by starttravel.co.uk
If most of your holidays have been to first world countries like Spain or Italy, then Morocco can be something of a shock. The attention you receive from certain locals can, for some visitors, make their Morocco trip rather stressful. But being thin-skinned about these issues can lessen the pleasure you take from wonderful places like Marrakech, Essaouira, Chefchaouen, the Atlas Mountains, the Sahara desert, Ouarzazate and Agadir.
Certain high-profile crimes - particularly the attack on two Scandinavian students in 2018 - have put some travellers off visiting this otherwise rewarding, exciting country. But extreme attacks such as these are incredibly rare.
But, the question remains: how safe is Morocco for travellers?
This post has 0 comments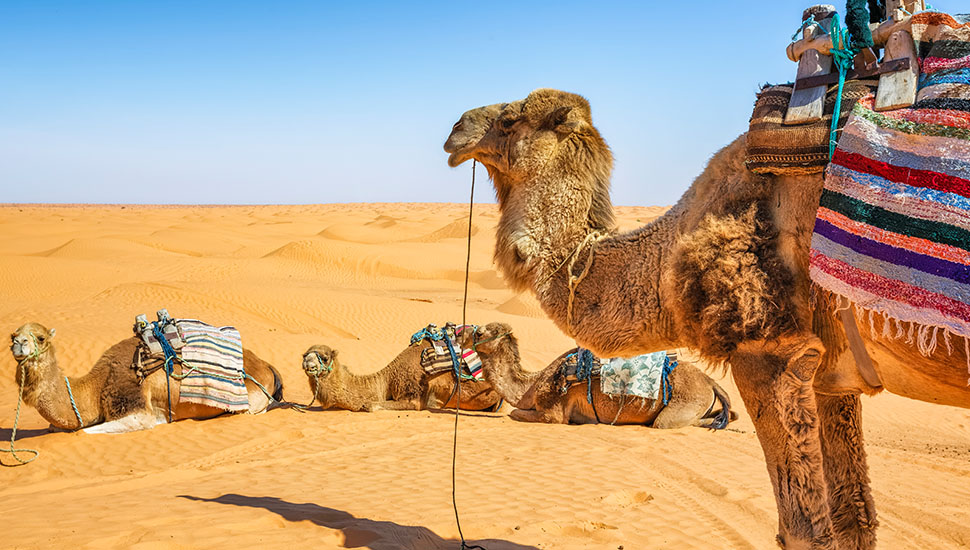 Tunisia Travel Guide 2019

Posted on 10 June 2019 by starttravel.co.uk
Palm-fringed beaches lapped by gas-blue seas - such is the image that attracts thousands of sun worshippers to Tunisia each and every year. But this small North African country is a lot more than just a beach destination. The interior offers ancient Roman ruins, incredible Islamic architecture, sprawling souks and vast romantic deserts punctuated with other-worldly oases. You may come for the beaches, but you'll stay for a whole lot more...
This post has 0 comments