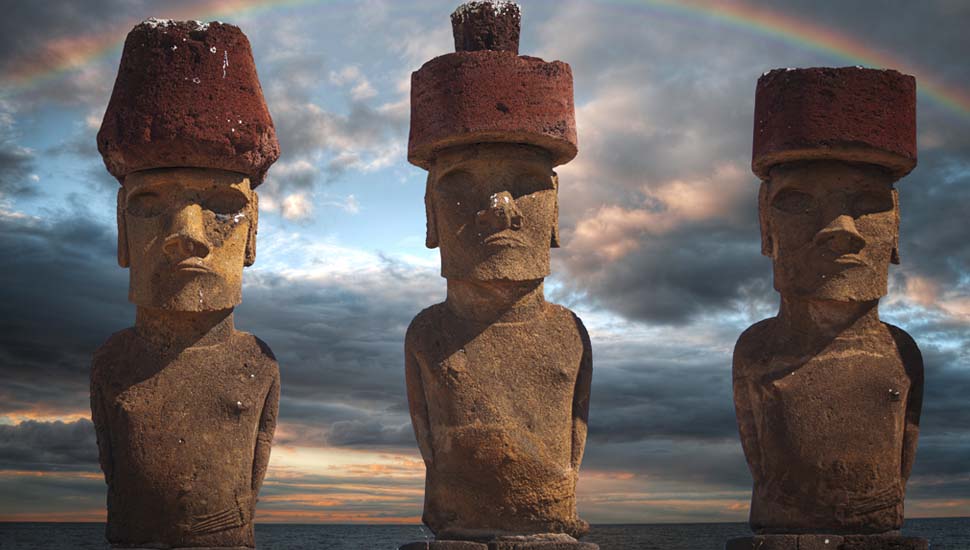 7 Truly Solitary Places for Maximum Self-Isolation

Posted on 05 March 2021 by starttravel.co.uk
If wild solitude and maximum self-isolation is what you want after lockdown, why not consider these 7 super-isolated locations…
Social distancing has become an integral part of all our lives over the last 12 months, but with a mass vaccination program rolling out, there's hope it will end soon.
In coming months and years, the desire to get out and explore the world is likely to be incredibly strong among the population - we're all going to feel like Andy Dufresne in the final scene of Shawshank Redemption.
And while many of us will thoroughly enjoy being able to socialise in pubs, clubs and at family get togethers, there will be others who want to experience vast open landscapes, free of those four walls, of masks - of being told what to do, with whom, and when.
So if wild solitude is what you're after, why not consider these 7 super-isolated locations...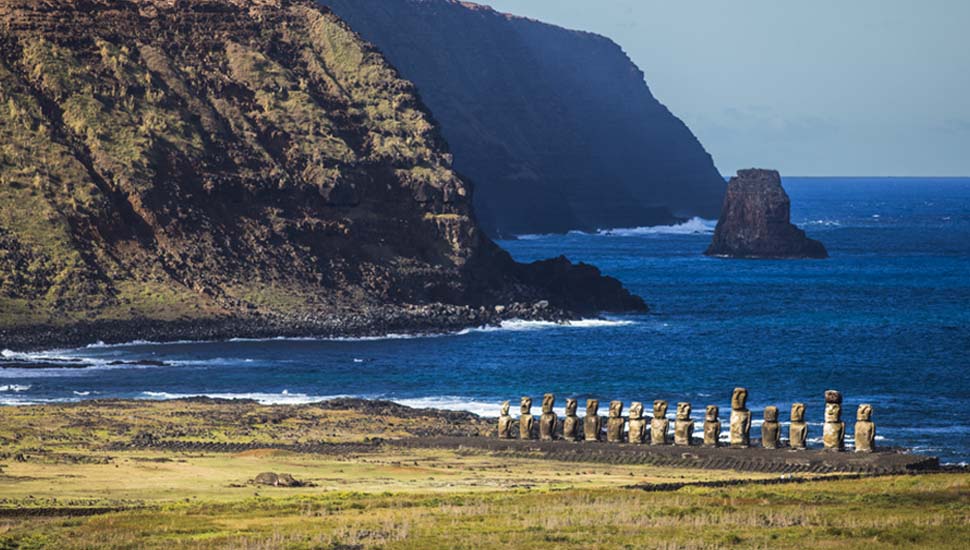 Easter Island (Rapa Nui)
There are few places quite as isolated as Rapa Nui, lying as it does 3,700km east of its owner, Chile, and even further from anywhere else. But alongside this tremendous isolation, Rapa Nui is blessed with dozens of mysterious, magical statues. There is only one flight per day, from the Chilean capital, Santiago.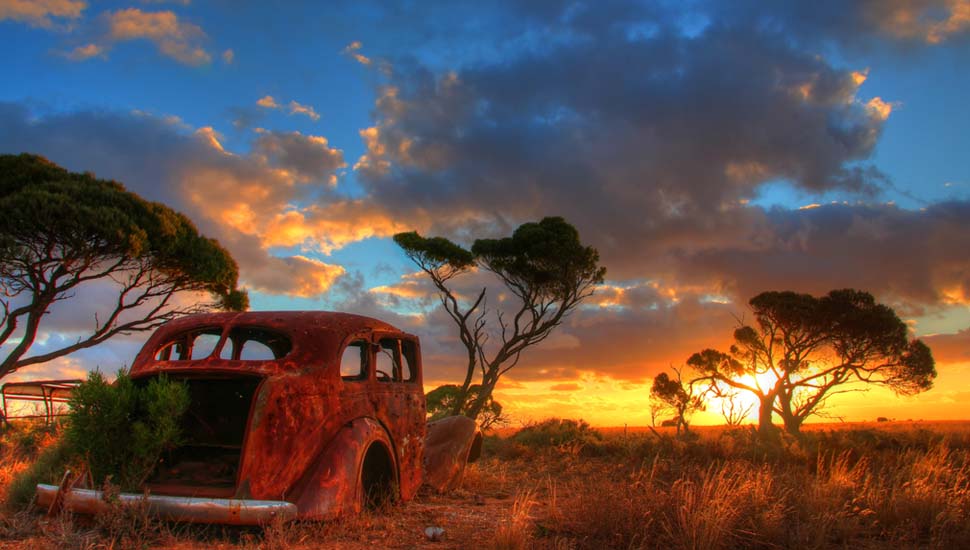 The Outback Australia
It's big, it's unspoilt, and it's very, very desolate. The Outback is ingrained in Australian national mythology, and will give you more peace, quiet and space than you could ever want.

Dartmoor, Devon, UK
Covering 368 square miles, Dartmoor National Park is often called "England's Last Great Wilderness''. Famed for its tors - volcanic rocky outcrops - its free-roaming ponies and its vast open moorlands, Dartmoor is the perfect place to continue social distancing (assuming you don't include sheep and ponies in the equation).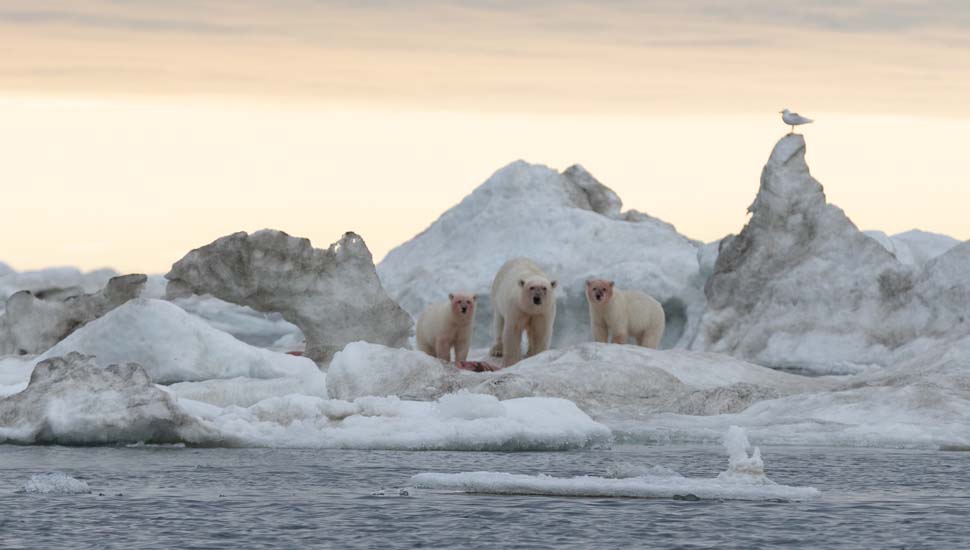 Wrangel Island, Russia
Even if you could get into Russia - not always so easy - you would find it almost impossible to gain entry to Wrangel Island. It's been designated a "Zapovednik" (a "strict nature reserve") since 1976, which basically prohibits almost all human activity, save for a few research scientists in the summer, and four fulltime rangers. So unless a vacancy comes up among the rangers, social distancing on Wrangel Island is, sadly, out of the question.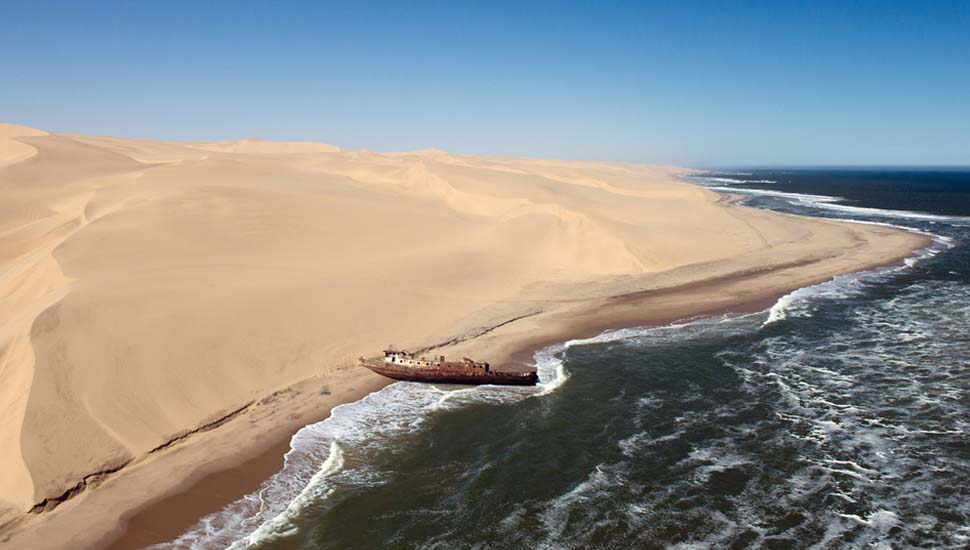 The Skeleton Coast, Namibia
This thoroughly moody coast is littered with whale bones, disused mines and broken ships. And if that isn't desolate enough for you, wait until the sea mist descends. Yet as inhospitable as it looks, plenty of wildlife call it home, including rhinos, lions and giraffes. There's even some accommodation for us humans. Check out the unique Shipwreck Lodge.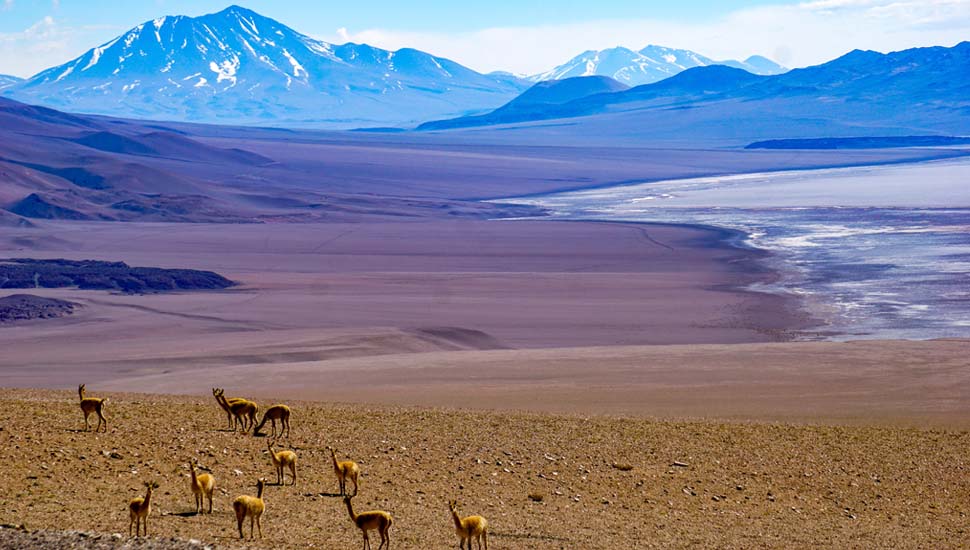 Salar de Arizaro, Argentina
In the High Puna de Atacama you'll find Salar de Arizaro, the ideal place to avoid other humans. This very special landscape features unusual rock formations, salt flats, gas-blue lakes and high deserts.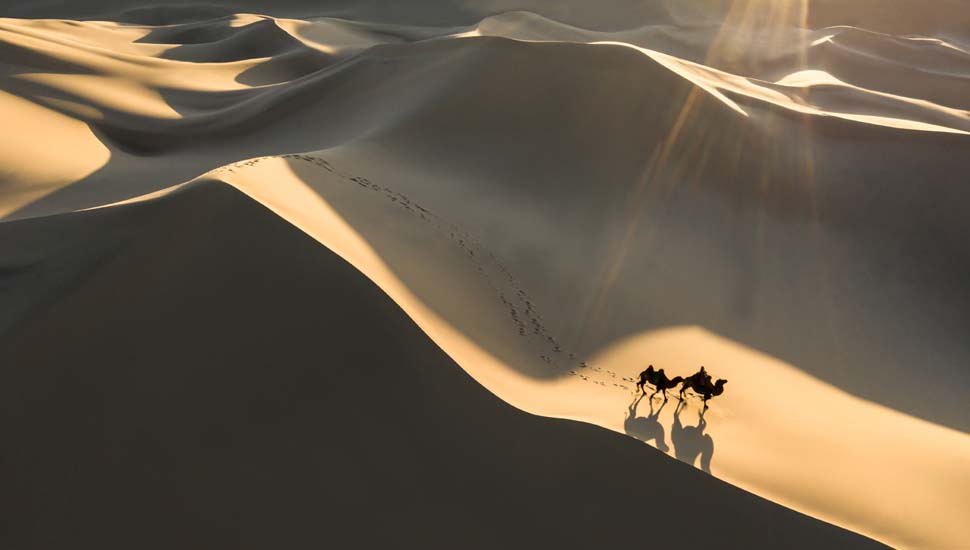 The Gobi Desert, Mongolia/China
This vast desert is a wildly inhospitable place - not least for mobile phone signals. It takes some guts to venture so far from civilisation, but those who do are rewarded with a deep enveloping silence, and the ultimate social media detox! But as wild as it is, there's plenty of life here: horses, lamas and gazelles gallivant and cavort among the sand dunes. For true isolation, wait until nightfall, when galaxies of silent stars appear above you.
0 comments
---
There are currently no comments for this post.