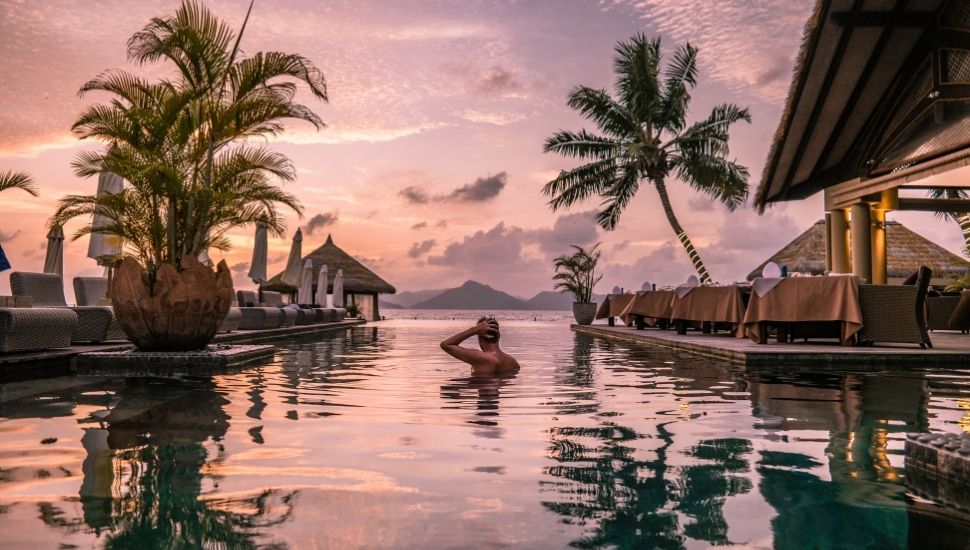 7 of the World's Most Extravagant Places to Holiday

Posted on 21 April 2021 by starttravel.co.uk
Looking to burn through a huge pile of cash while having a fabulous time? This selection of ultra high-end hotels, yachts, and islands should help relieve you of your life savings quicker than you can say, "How much?".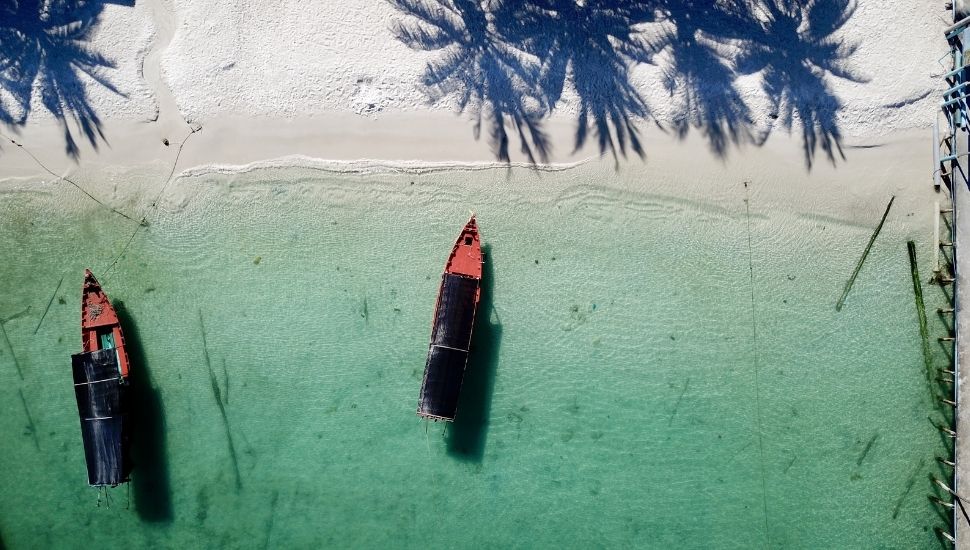 Song Saa Private Island (Koh Rong), Cambodia
Song Saa Private Island near Koh Rong (also an island) is arguably the most exclusive resort in the Kingdom of Cambodia. While the country's high-end tourism sector has ballooned in recent years, Song Saa Private Island remains the most opulent of all destinations. Billed as an "ethical resort", on Song Sa you'll enjoy "luxury, serenity and a deep connection with the environment", according to the website. If you've been in Cambodia visiting Angkor Wat or the bustling capital Phnom Penh, then Song Saa is the perfect place to unwind and relax. Pre-Covid, prices were around $2,000 a night.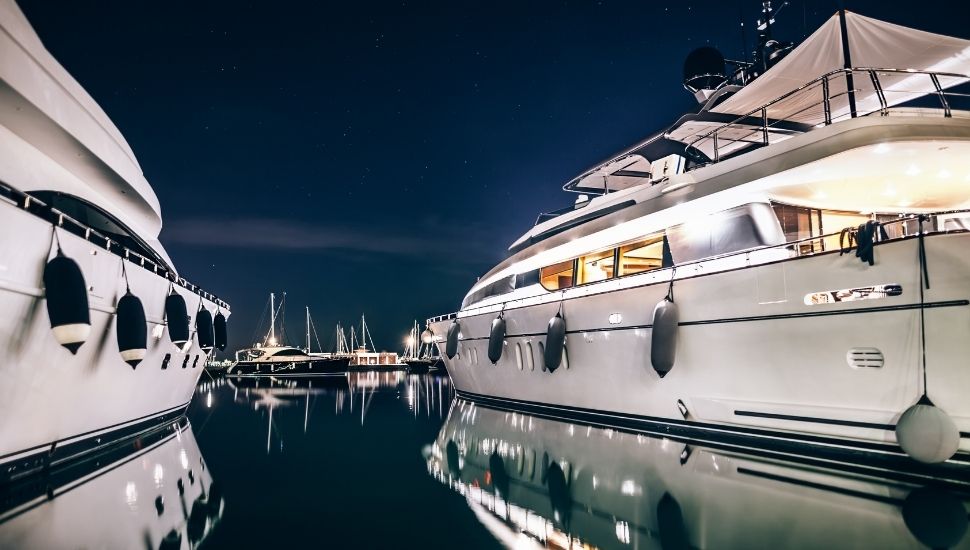 Yacht charter around the U.S. Virgin Islands
Fancy sailing a yacht around the US Virgin Islands of St Croix, St John and St Thomas, stopping off to snorkel and beach-comb as your heart desires? With Florida-based Moorings, you can. Choose from a Sailing or Power yacht, costing from $6,500 for two people for seven nights. This price assumes that you can sail it yourself or you will hire your own skipper. Alternatively, you can pay extra for your own crew and chef.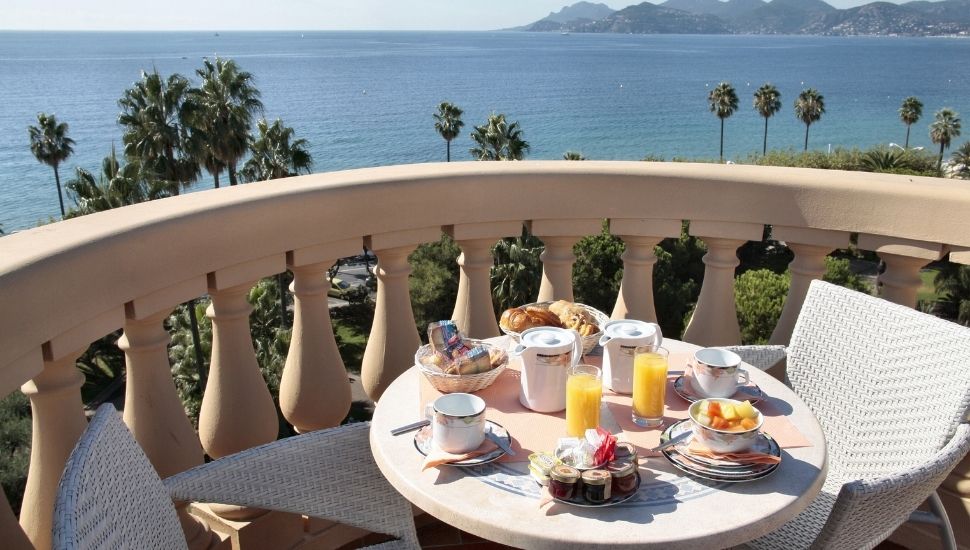 Cap Estel, French Riviera
The French Riviera still oozes opulent charm, and is still popular among the rich and famous of France - and beyond. Epitomising this exclusivity is Cap Estel, a 5-star hotel located on a two-hectare peninsula. With just 28 rooms, Cap Estel has a discrete feel - perfect for Holllywood A-listers. If you're "on a budget", you can choose a Deluxe Room sea view "Le Cap'' for 565 euros a night. But if you're feeling super-flush, opt for the Presidential Suite, 4 bedrooms "Le Cap'', for 6,345 euros a night!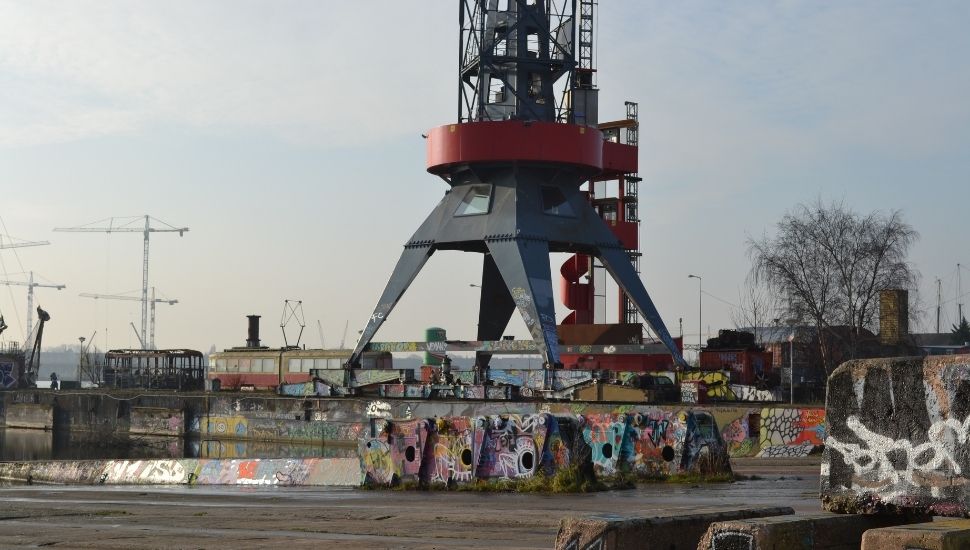 Crane Hotel Faralda, Amsterdam
Amsterdam boasts hotels of all kinds, but none are quite as off-the-wall (or ground) as the Crane Hotel, Faralda - so-called because the establishment's three suites are located inside a crane. There is no bar (not enough space) but there is a rooftop hot tub with amazing views, accessed via the lift. The interior design, meanwhile, is as eccentric as the architecture. The Telegraph says, "The decor is the work of someone walking a tightrope between genius and insanity." Prices start at 739 euros.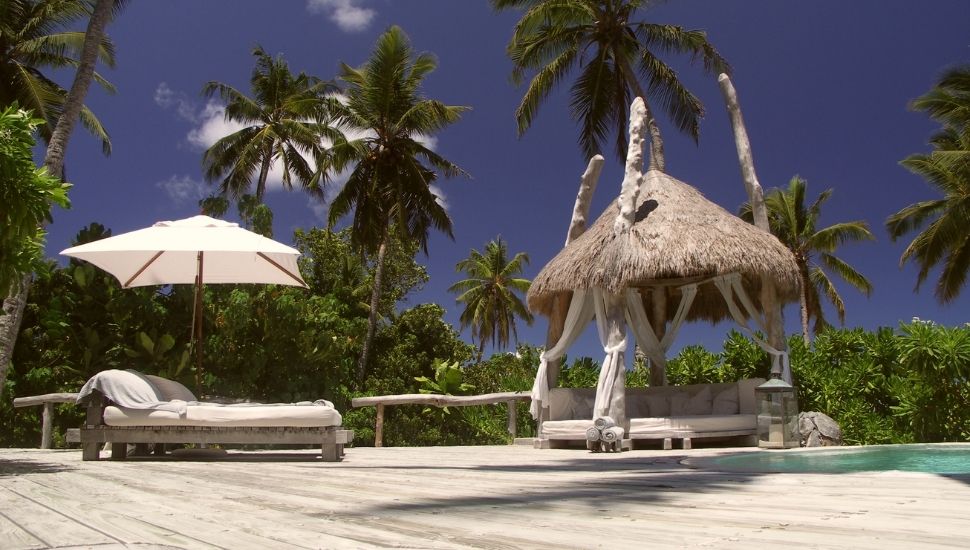 North Island, Seychelles (Villa rental or complete buy out)
Brimming with biodiversity, the 500-acre North Island in the Seychelles is perfect if you want to surround yourself in the tranquility of nature - and if you have a spare $7,000 to spend (per night). Comprising 11 guest villas, North Island epitomises exclusivity. Activities include scuba diving, snorkeling, sea kayaking, sunset cruising and spa treatments. If you don't fancy sharing the island, or have a big party planned (up to 22 guests) such as a wedding, birthday or bar mitzvah, you can rent out the entire island. The full island cost is not known, but we recommend you get your haggling hat on. Low footfall caused by the pandemic could result in some bargain-basement prices for this amazing island!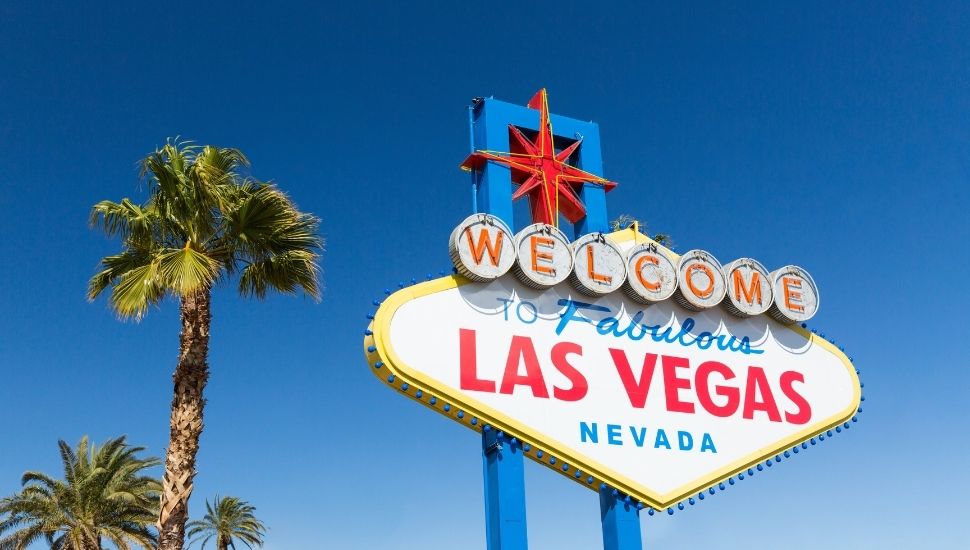 Palms Casino Resort, Las Vegas
If you absolutely, positively, have to get rid of a big chunk of that Lotto win - or blow a sizeable hole in your pension fund - then Palms Casino Resort is the place to do it. For a mere $100,000 you can rent out their 8,500 square foot, Damien Hirst-designed penthouse, for a single night. It's the perfect place to rest your head after winning (or losing) big on the roulette tables downstairs. Featuring Hirst's signature polka dots and no fewer than two sharks-in-formaldehyde, the suite also features a 13-person bar (persons not included), a cantilevered "hanging" swimming pool, and superb views over Sunset Strip. If your funds can't quite run to this suite, you can book a regular room in the Palms for just $60!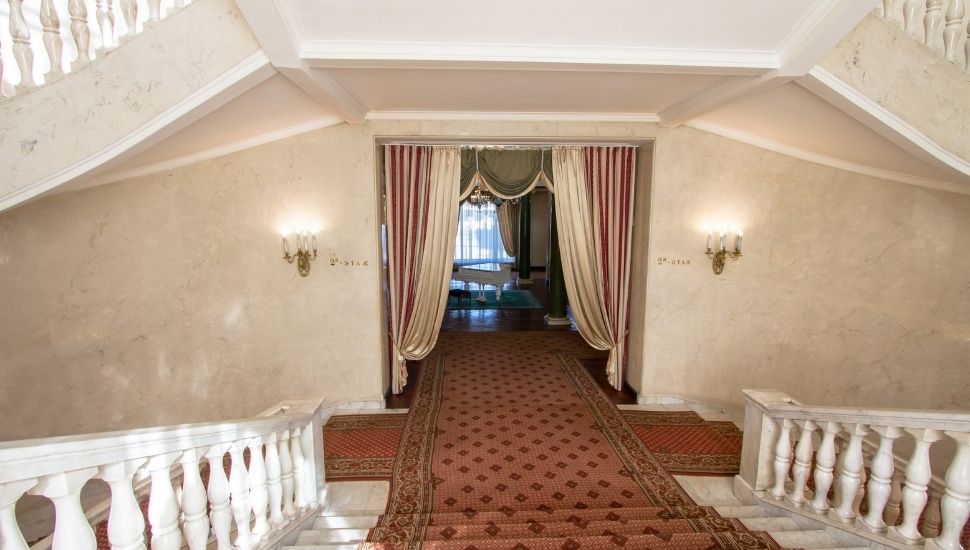 Legendary Hotel Sovietsky, Moscow
If you happen to find yourself in Moscow and want a traditional Soviet-style hotel, then the Legendary Hotel Sovietsky is just the ticket. Infused with slightly-faded Soviet grandeur, Sovietsky's decor is replete with plush red carpets, mighty white marble pillars and golden detailing. It was built in the 1950s and was where numerous foreign top brass stayed. Famous (and infamous) former guests include Margaret Thatcher, Nicolai Chaushesku and Chuck Norris. There's even an apartment where Stalin stayed. Due to the kind of dignitaries who stayed here the rooms were doubtless bugged, although that's not something you would worry about these days - unless your name is Chuck Norris Jr. Rooms start at around 60 GBP. (Check out this review from Bald and Bankrupt on YouTube)
0 comments
---
There are currently no comments for this post.