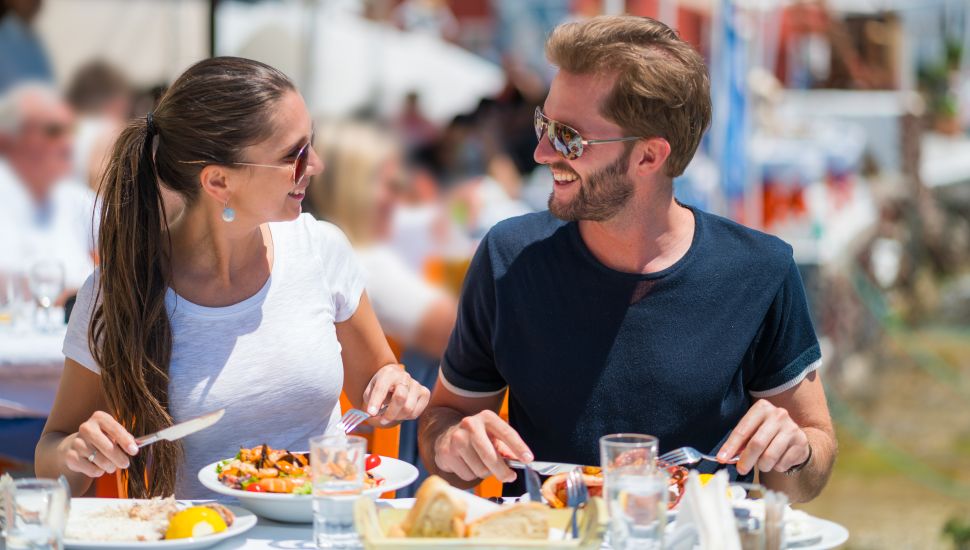 5 of the Best Restaurants in Vilamoura Marina, Portugal

Posted on 17 March 2020 by starttravel.co.uk
Located in the Algarve's Golden Triangle, Vilamoura is one of the largest tourist complexes in Europe - one very popular with sunseeking Britons. It's a wonderland for holidaymakers, with five-star hotels, self-catering apartments, an international casino, sports club, and five different golf courses. It also features two beaches and the largest marina in Portugal.
But what really sets Vilamoura apart is the sheer range of cuisine on offer. Here are five of the most popular eateries in this most unique of getaway destinations.
Rare Steakhouse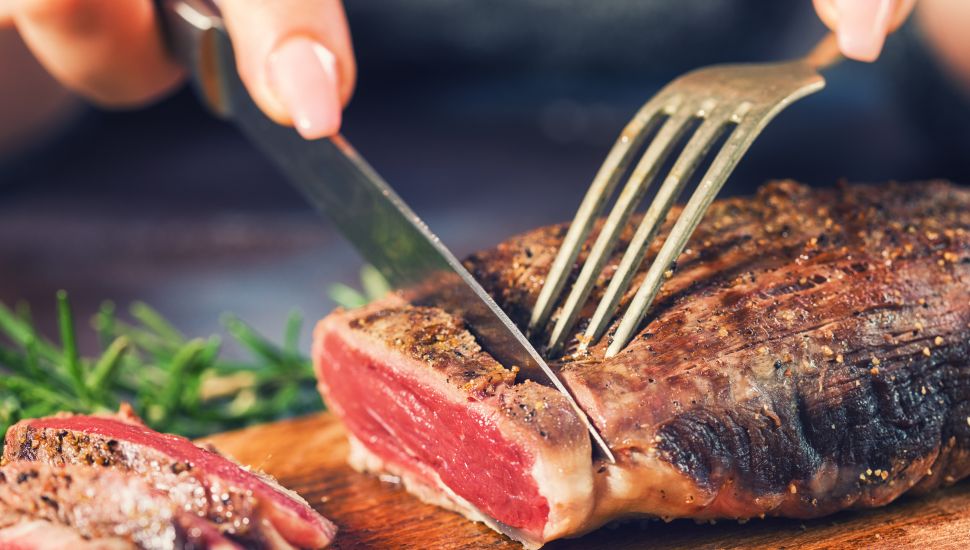 Steakhouses are ubiquitous in Vilamoura, but few are as well-loved as Rare Steakhouse. As you might expect, the meat tends to be served on the rare side - so be prepared. All steaks are cooked on a charcoal grill, with a wide range of sides to choose from. Service is friendly and attentive.
Akvavit
If you prefer a little more choice from your menu, head over to Akvavit restaurant, where fresh seafood is the main focus - often with a Swedish twist. Try delicacies such as "Toast Skagen'' - Swedish Shrimp Toast with Dill; or "Marstrand'' Creamy Seafood and Fish Soup. This gourmet Swedish seafood restaurant doesn't even list prices on its online menu - suggesting it isn't exactly cheap.
Mughal Clay Indian Restaurant
If you fancy an Indian meal during your stay at Vilamoura, head over to Mughal Clay, renowned for its delicious curries and its attentive service. Try the chilli garlic chicken, chicken korma or chicken Madras - indeed, the chicken dishes come highly recommended! Many visitors come here more than once during their trip. Free beers and shots are often used to entice diners in.
Thai Beach Club
As you might expect from the name, there's plenty of fragrant Thai dishes on offer at the Thai Beach Club, which is open for breakfast, lunch and dinner. You'll also find a choice of Mediterranean-style options, all served in an excellent beach-side location that can also be booked for weddings and other occasions. Sunday afternoons are especially popular among families, with a great atmosphere and attentive staff.
Fairways
Rump steak, homemade pate, sea bream, prawns - Fairways offers a decidedly meat-and-seafood-based menu, served in a bright, modern surroundings. The staff are highly knowledgeable about the menu and how each time is cooked, and while the entrance looks rather low-key, diners are frequently bowled over by the quality of the food.
0 comments
---
There are currently no comments for this post.