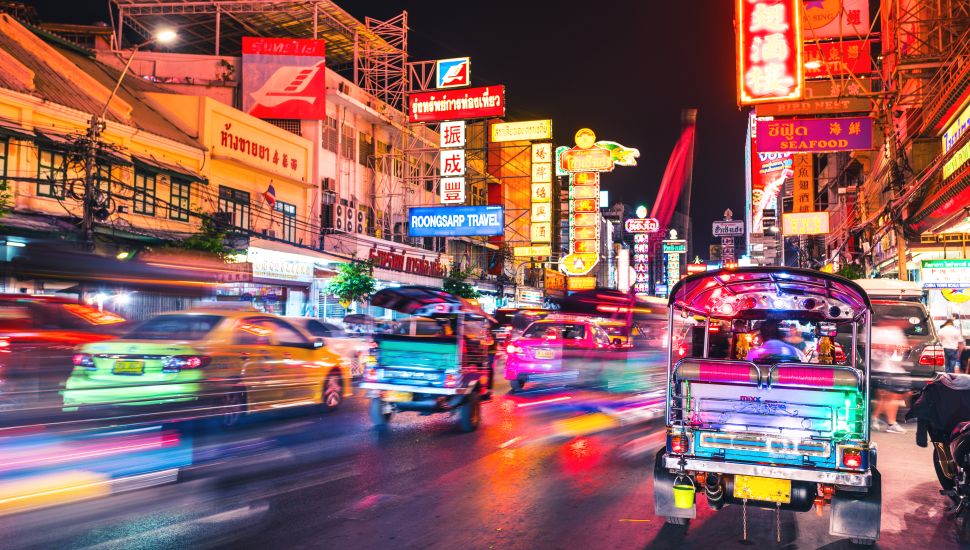 4 Southeast Asian countries that cost less than £35 a day

Posted on 17 February 2020 by starttravel.co.uk
For those who want their money to go further, Southeast Asia remains one of the most attractive places to enjoy a low-cost holiday. Naturally, for those seeking five-star luxury, there are plenty of ways to get through £100+ per day per person, but budget holidaymakers are still able to have a great experience on a daily budget of less than £35.
In recent years the pound has lost more than 20 percent of its value against some Asian currencies, but with a little planning, sterling can still go a long way. It's true that parts of ever-popular Thailand are less affordable than in years gone by - particularly in the popular tourist resorts - but as we shall see, parts of the Land of Smiles can still offer great value.
Laos - £30 per day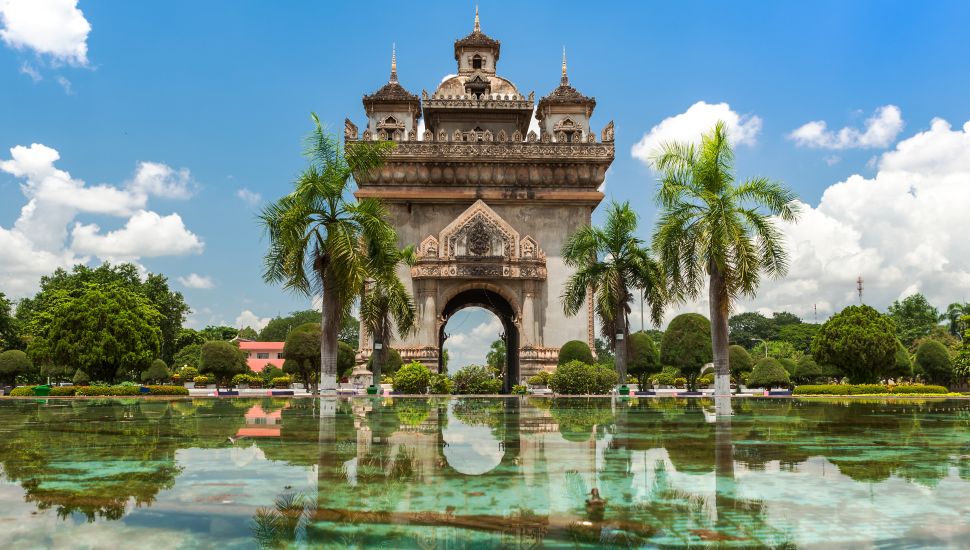 Why go?
Unspoilt jungle-clad mountains, waterfalls, temples - and lots of peace and quiet.
Accommodation
Hotels and guest houses in Laos are a little pricier than neighbouring Thailand, but deals can be had for £8-£12 a night if you're OK with more basic rooms. For backpackers, dorm beds can be found in the capital Vientiane and the traveller mecca of Vang Vieng for £4 a night, rising to double this for modern furnishings and aircon.
Food
Stick to street food and eateries run by locals, and you can dine for as little more than £1. For those who need their Western eats, food bills will be considerably higher.
Transport
Buses are cheap, but tuk-tuk drivers can drive a hard bargain. The big ride-sharing apps - such as Grab and GoJek - so far appear to have forgotten about tiny Laos. However, you can rent a motorbike for a few dollars a day.
Indonesia - £30 per day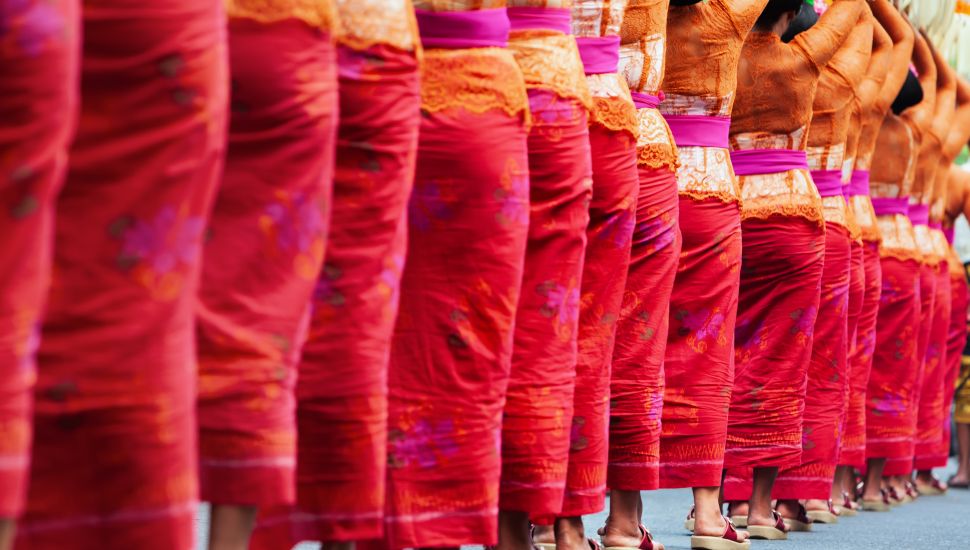 Why go?
Surfing, beachcombing, volcanoes, yoga and partying.
Despite Brexit, the pound has remained relatively stable against the Indonesia rupiah. As such, this vast Southeast Asian country is still extremely affordable. For example, a one hour massage costs from as little as £4.
Accommodation
In Bali's bohemian startwart Ubud, you can find comfortable but basic rooms for £5-£10, although much posher and more costly options are available. Dorms can be found for £2 a night. High season (December-February) can see prices rise.
Food
A delicious nasi goreng rice meal costs less than £1 - although you'll pay more in very touristy streets where tax and service are added (particularly in Bali). Look for the local family-run eateries down the side streets. Western food can cost several times more.
Transport
Ride sharing apps like GoJek and Grab are big here, so a trip across a city might cost a pound or less. Motorcycle taxis in particular are very cheap.
Vietnam - £30 per day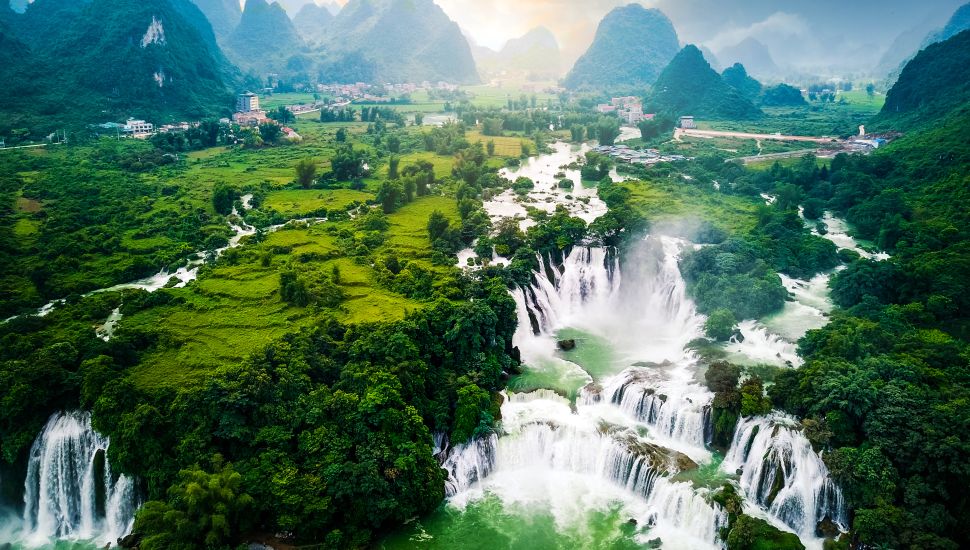 Why go?
Rice terraces, mountains, beaches, great food and thrilling cities.
Accommodation
Accommodation options range from £5-£10 for a basic room, with a mid-range hotel costing £20-£25. Dorm beds can be booked for £3-£5 depending on modernity and whether you need air-con.
Food
Western food outlets such as Mcdonalds and Burger King have failed to take much of the huge Vietnamese food market, not least because locals are spoilt for cheap and delicious street food options - which cost as little as $1.50 for a filling noodle soup or pork and rice. Vegetarians are also well-served with superb mock-meat dishes for a similar price.
Transport
Ride sharing apps such as Grab are omnipresent in Vietnam, with a 2km ride costing as little as 40p. However, you can rent a motorbike on a daily rate of £4 for an older machine, rising to £12 for a newer model. That said, the chaotic traffic can be off-putting for some!
Thailand - north - £35 per day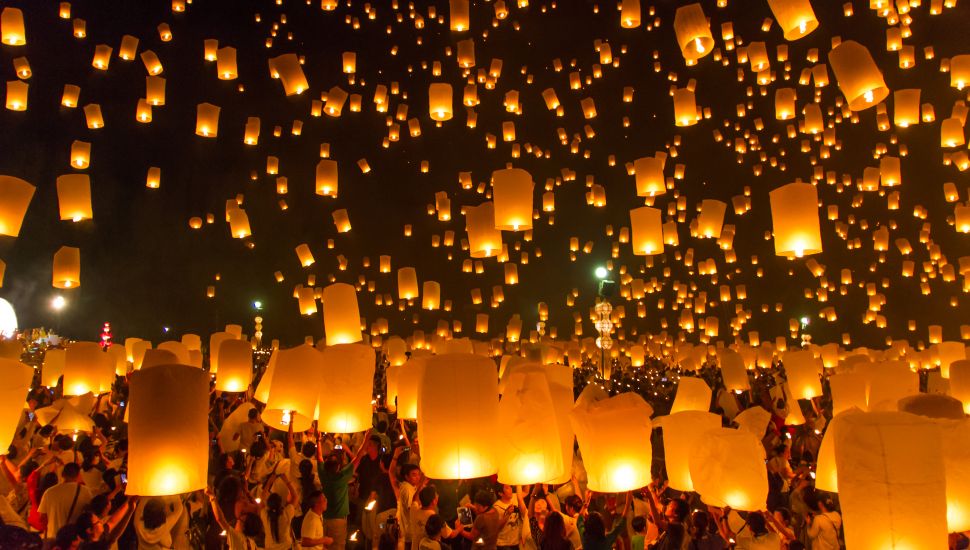 Why go?
Ancient temples, vibrant cities, amazing islands and beach resorts - and a laid-back way of life hard to find elsewhere.
Money
Back in 2015, a pound would get you 55 baht. Today, you'll only get around 40 baht - representing a fall of about 28 percent. Other currencies have also dropped against the baht, making Thailand far less affordable than in years gone by. Talk to old timer expats and they'll tell you when 70 baht to the pound was the norm! Alcohol in particular is more costly than neighbouring countries, with a 600ml beer costing from £2-£3.
Accommodation
All that said, you can still live on £35 per day if you're careful, and stick to the north and north eastern provinces. Stay in guest houses for around £10 per night, and book dorms for £5 - (although prices rise considerably for more luxurious city hostels). Rooms and dorms in popular resorts can be (relatively) expensive, although you'll still get a good deal in low season (March to October, covering the hot and rainy periods).
Food
Thai food is rightly world famous and is sure to keep your tummy happy during your stay. Street food meals such as pad Thai cost around 40 baht (£1). Most towns have vegetarian restaurants (find them on the free Happy Cow app). In tourist resorts such as Phuket and Koh Phan Ngan, food can cost considerably more, especially if it's of the burger/pizza variety!
Transport
An aircon train ride from Bangkok to Chiang Mai costs from £22 (more for a sleeper), while a bus trip from Bangkok to the Esan city of Udon Thani costs around £12. Taxis and tuk-tuks can be hit-or-miss for Westerners, since some drivers refuse to use the meter. Consider using a ride sharing app like Grab, Uber and All Thai Taxi.
0 comments
---
There are currently no comments for this post.