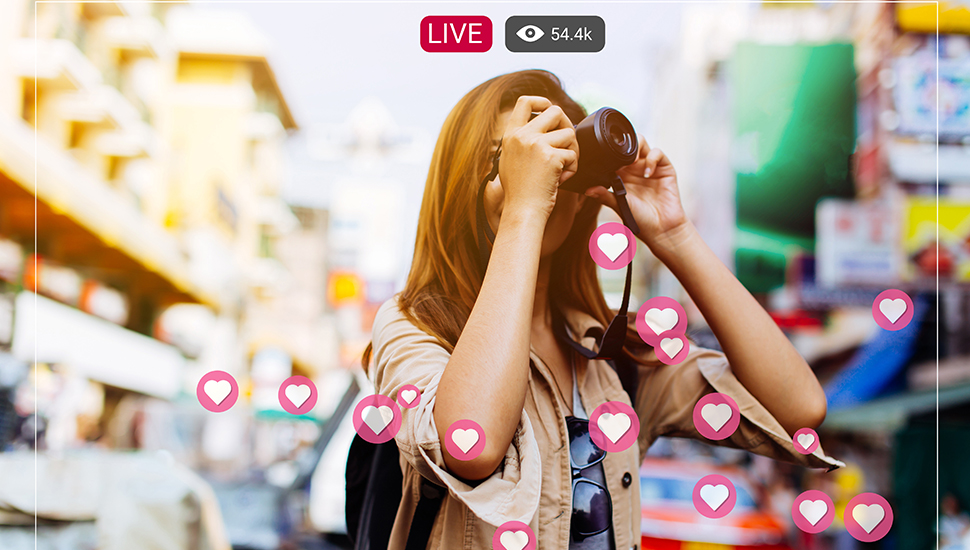 10 Inspirational YouTube Travel Channels: 2020

Posted on 09 October 2020 by starttravel.co.uk
Whether your idea of a good holiday is beachcombing on the Med or trekking in the Himalayas, there's a wealth of further travel inspiration on YouTube.
The video site has given a platform to all kinds of adventurers - who in turn provide inspiration for thousands of travellers.
Right now, travelling is a little trickier due to coronavirus, but this selection of amazing travel YouTubers may help you plan your next big trip - or at least let you enjoy some armchair travel. And it's worth noting many of these vloggers are still on the road, despite Covid-19!
Expert Vagabond
https://www.youtube.com/user/ExpertVagabond
Matthew Karsten has been on the road for the last nine years, having trekked the safer part of Afghanistan, hitchhiked across the United States, and scuba dived across the globe. He makes slick, well-edited videos that show off the landscapes and people he meets. Matthew's adventures show how much further we might venture...
Bald and Bankrupt
https://www.youtube.com/c/baldandbankrupt/
This chap is English with Eastern European heritage, which explains his good grasp of Russian. He mostly explores Russia and former Soviet bloc countries like Belarus and the Czech Republic. He's a good-humoured, easy-going guy with a passion for exploring and meeting new people. In recent videos he's been in South America, making beelines for the most dangerous areas, and often finding them a lot more friendly than their reputation suggests. Above all, Bald and Bankrupt shows that most people in the world are very approachable - and that you CAN travel during Covid-19!
Hopscotch The Globe
https://www.youtube.com/c/HopscotchtheglobeKristenSarah/
Kristen and Siya are "professional adventurers" and have created a host of travel vlogs on places as diverse as Iceland and Pakistan. They also create very useful how-to videos - such as how to arrive fresh after a long-haul plane trip - and are experts on Airstream/Tiny Home Living (they live in a retro Airstream when not overseas).
Tourist 2 Townie
https://www.youtube.com/c/GarethLeonard/
With the rallying cry "Travel Deeper", Gareth Leonard aims to travel "like a local... one mission at a time, to truly understand foreign communities through the people and culture that define them." His well-made videos cover a variety of destinations and often involve him understanding a culture on the ground level, such as when he undergoes Samurai training in Kyoto, Japan. Leonard's YouTube is supported up by a full complement of social media accounts, which has helped him accrue 286,000 subscribers!
Hey Nadine
https://www.youtube.com/channel/UCB-Ps5DdRsVAcml-Y43o7RQ
Nadine Sykora has spent the last few years roaming the world and making excellent videos. From travel how-tos to destination inspiration films, Nadine is an accomplished traveller with 55 nations under belt. Recent destinations include Mount Kilimanjaro, Singapore, Indonesia and the Bahamas.
Gabriel Traveler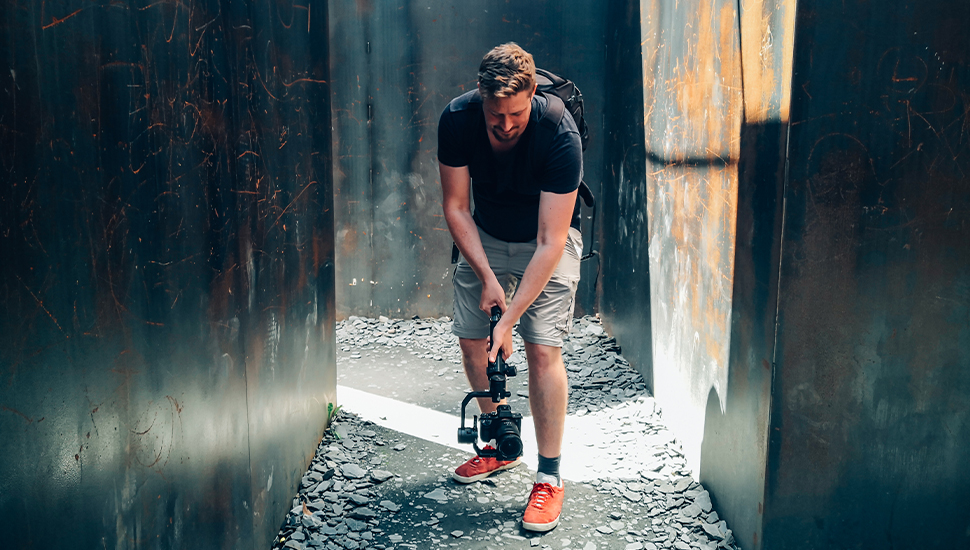 https://www.youtube.com/channel/UCgZM50Ig7STDS0l6f_QnrXw
With 421,000 subscribers, Gabriel Morris is one of YouTube's most popular and prolific travel vloggers. Having visited more than 70 countries, it's no surprise that he has been on the road for 30 years. Many of his videos focus on how to travel cheaply - providing inspiration for budget travellers and proving you don't need to be rich to explore the planet! His recent adventures in the Balkans show it's entirely possible to continue exploring during the coronavirus pandemic!
Wolters World
https://www.youtube.com/channel/UCFr3sz2t3bDp6Cux08B93KQ
Genial Wolter proves you don't have to be a whipper-snapper to undertake epic overseas adventures. His specialties are "Things that will Shock You" and "Things You Will Love & Hate'' about a given country. With an unflinching focus on delivering honest videos about the people and places he visits, Wolter prepares you well for the road less travelled - and gives you a laugh along the way.
GRRRLTRAVELER | Christine Kaaloa
https://www.youtube.com/c/Grrrltraveler/
Describing herself as a "one-woman film crew", Christine has blogged about her many international adventures, with a particular focus on street food, travel safety and giving others the confidence to explore... alone. (Relatively) recent highlights include Bologna, Florence, Sri Lanka and Japan. With 154,000 subs she must be doing something right!
Rick Steves' Europe
https://www.youtube.com/channel/UCchgIh8Tc4sTmBfnMQ5pDdg
Rick Steves creates video travel guides in a more classic way - and has even had his own TV show. Going by recent clips, Covid-19 has placed limits on his ability to travel - prompting some rather out-of-character yet amusing entries. But while he may not be producing many vids right now, his back catalogue is well worth a look. And with more than a million subscribers, he's one of YouTube's biggest travel vloggers.
Romina
https://www.youtube.com/channel/UCpqDsYwBFQqTuZRYhBUmK0A
From a young age Romina joined her parents on their many adventures, giving her a passion for travel that has spawned a series of well-made and often amusing videos. In recent times Romina has tried a camel burger in Dubai, explored the mystical Newgrange tomb in Ireland, and even made videos on how to network with powerful people!
0 comments
---
There are currently no comments for this post.