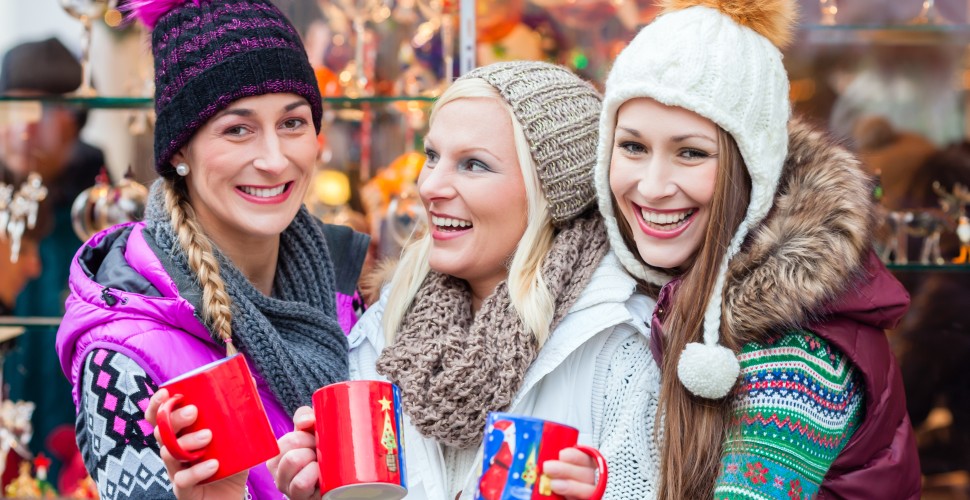 Europe's Christmas Markets


Posted on 24 November 2014 by starttravel.co.uk
By now you'll be aware that something called 'Christmas' is on its way. Whether you love or hate the festive season, one thing's for sure: it's a great excuse for a short break – or even a long one.
And wherever you go, Santa Claus and his omnipresent reindeer will be waiting for you, so you might as well embrace Christmas in all its colourful, twinkly wonder. And what better way to do that than visiting a Christmas market? Europe boasts a dazzling array of festive markets, where you can score a double whammy by delighting your nearest and dearest with a short break, and getting all your Xmas shopping done in one go.
This post has 0 comments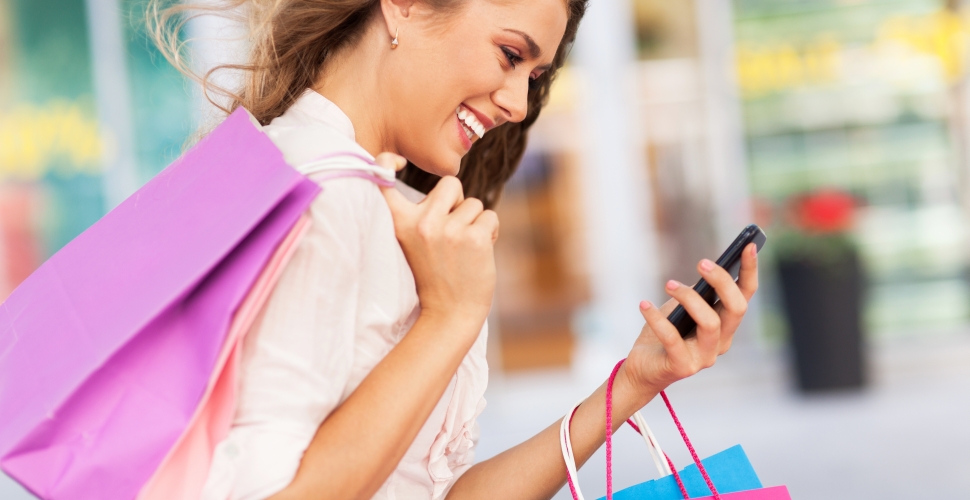 Abu Dhabi Reveals Latest Super-Mall: But Are There Other Reasons to Visit?


Posted on 19 September 2014 by starttravel.co.uk
Love Shopping? Love travel? Have a big wedge of money burning a hole in your pocket? Then Abu Dhabi's newest shopping centre could well be of interest.
Spread over 235,000 square metres, the Yas Mall will boast 400 shops along with a 20-screen cinema and parking for 10,000 cars.
Together with international brands like Nike, H&M and Zara, visitors to the complex will also find classic British emporiums such as House of Fraser and Hamleys toy shop.
This post has 0 comments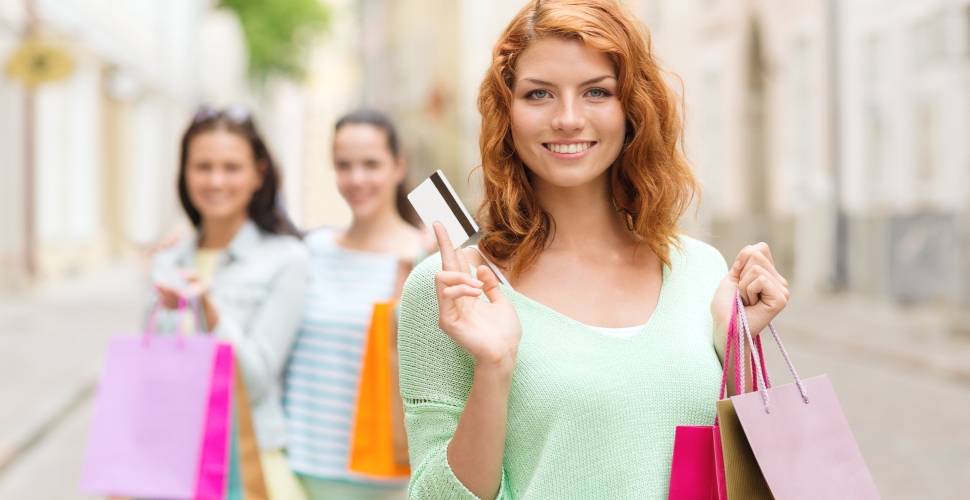 Russians Spending Less On Holiday: Good News for All of Us?

Posted on 28 August 2014 by starttravel.co.uk
Duty free shopping is big business – and Russian tourists and travellers have made it much bigger over the last decade or so.
But the Russian rouble has dropped in value in recent months – in part due to the Ukraine crisis – which has had a serious knock-on effect on Russian spending power abroad.
Leading tax refund operator Global Blue says Russians are spending a lot less now than they were 12 months ago. London, which has long been a preferred destination for well-to-do Russians, has seen a big drop in Russian spending.
This post has 0 comments