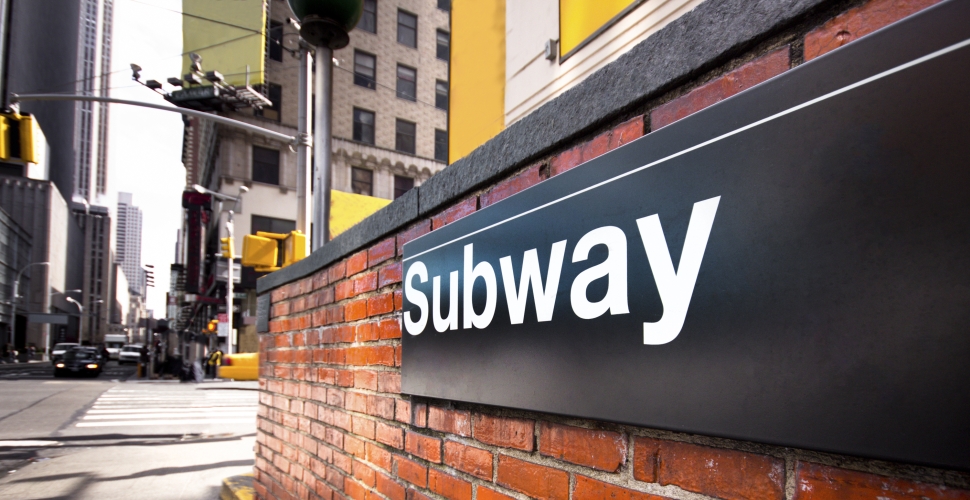 First Timer's Guide to the NYC Subway


Posted on 07 December 2016 by starttravel.co.uk
In the city that never sleeps, it's no surprise that the Subway doesn't either. In contrast to London's underground system, NYC Subway runs 24 hours a day – and even on Christmas Day (again, unlike the Tube).
Owned by the City of New York and leased to the New York City Transit Authority, the Big Apple's Subway first opened in 1904 and is now the busiest system of its kind in the Western world – and the seventh busiest of all.
This post has 0 comments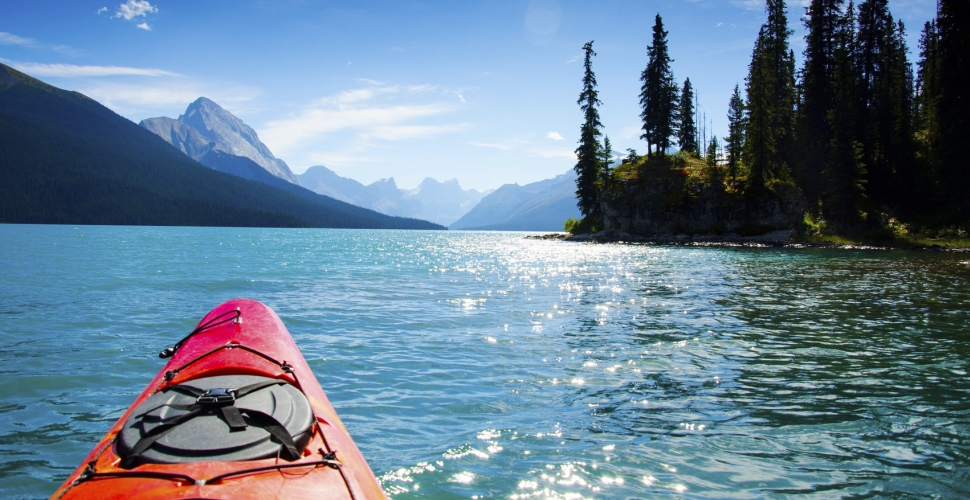 Western Canada: Head-Smashed-In Jump, Dinosaurs & Canoes


Posted on 07 October 2016 by Timothy Gore
After years of planning, Tim and Pete finally make it to western Canada, where aboriginal history, dinosaurs and plenty of canoeing await.
Canada had always held a deep fascination for my friend Pete and I – the western parts in particular. We fancied ourselves as Great Outdoorsy types, Mountain Men – the sorts who might go and live in the wilderness like Christopher McCandless did in Into the Wild – although hopefully with a happier outcome.
But our outdoor experiences up until Canada had been less glamorous: more Bill Oddie than Bear Grylls. Not to say we were total city slickers: we'd canoed on the Wye River and had had a bash at Tough Mudder – but nothing we could do in this fair isle would prepare us for the rugged vastness of western Canada.
This post has 0 comments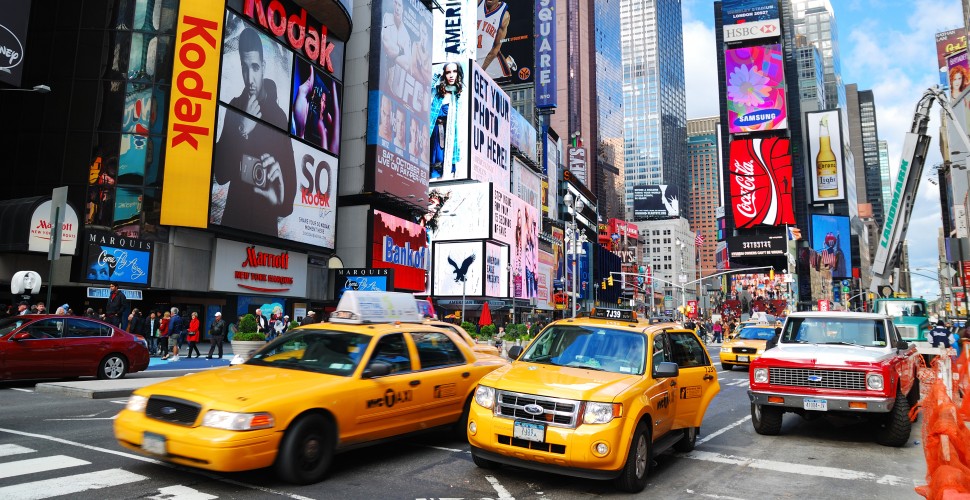 Times Square, New York, USA (Songquan Deng/Bigstock.com)

Enjoying a Lift in New York, the Centre of the Universe


Posted on 12 March 2015 by Craig Hindmarsh
In a city that rises so high, you have to get used to operating lifts – or 'elevators' – pretty quickly. The lift system in our palatial hotel just off Madison Square was a tad confusing at first because we had to enter our desired floor into a central keypad then get assigned a lift, rather than choosing one ourselves. But after a few of these vertical journeys my wife and I saw how efficient the process was – especially important for a big hotel.
This post has 0 comments