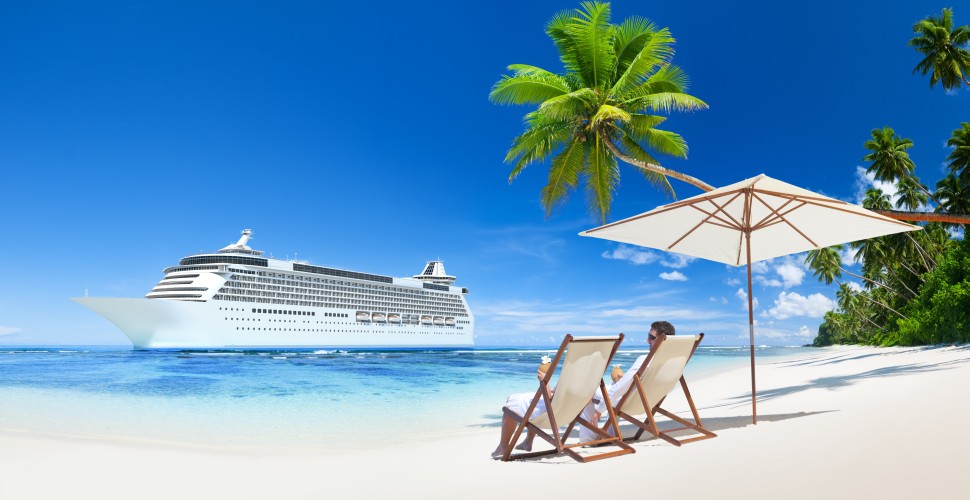 5 of the Best Caribbean Cruise Destinations for 2015


Posted on 30 December 2014 by starttravel.co.uk
With more cruise companies operating in the Caribbean than ever before, 2015 is a great year for a cruise in this stunning part of the world.
From bare-back horse riding in the sea, to snorkelling in crystal waters teaming with colourful fish – a cruise can afford some unforgettable experiences. History fans can explore crumbling cities, while sun-worshippers can unfurl their beach towel on some of the world's most beautiful beaches.
But with so many options, choosing a cruise is no small task. Here are starttravel.co.uk's top five Caribbean cruise destinations for 2015.
This post has 0 comments
The World's Biggest Cruise Liner: Is It Too Much Fun?


Posted on 27 August 2014 by starttravel.co.uk
It's bigger than the mighty aircraft carrier USS Nimitz, has enough room for over 8,000 passengers and crew, as well as probably having more to do on board than any other cruise ship. It's called the Oasis of the Seas – and never has there been a more appropriately titled vessel.
This post has 0 comments
5 of the Finest Luxury Cruise Ships for Special Occasions


Posted on 10 March 2014 by starttravel.co.uk
No mode of transport says 'luxury' quite like a cruise ship - and few venues are better for celebrating a special occasion - however, with more cruise lines and ships than ever before, it's not easy to pick your ideal vessel. Here, we've selected five of the very best, based on cabins, facilities, excursions and service. So take out your single trip travel insurance, and get ready for the voyage of a lifetime!
This post has 0 comments