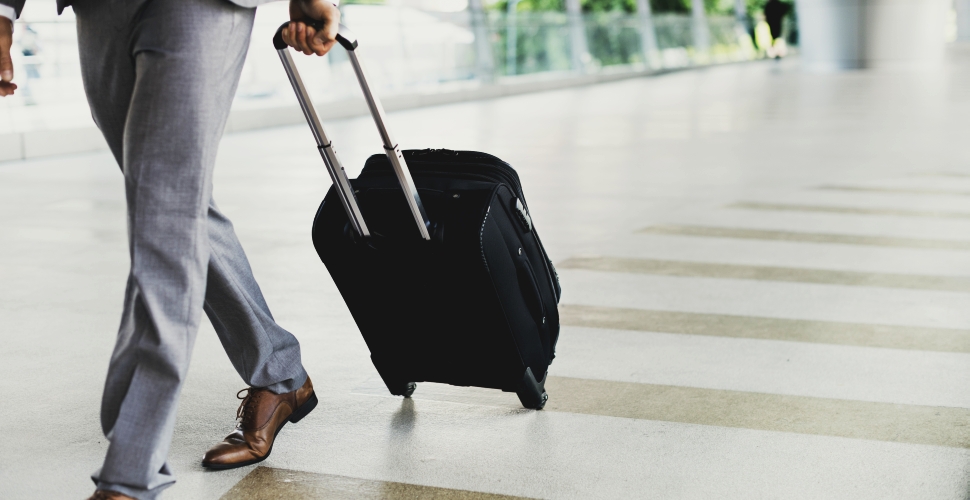 Business Travel News Round-up – February 2017


Posted on 27 February 2017 by starttravel.co.uk
A number of developments have taken place in the world of business travel in recent weeks. Here we look at some of the most significant.
This post has 0 comments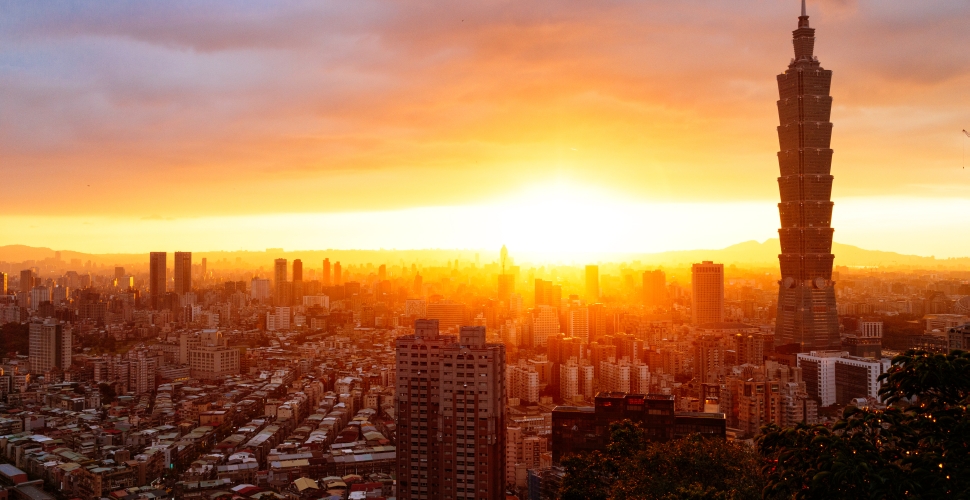 Taipei: The World's Most Polite Capital City?


Posted on 24 February 2017 by Sally Zhou
Sally Zhou explores Taipei for four days – and discovers a capital city that is by turns eccentric, efficient and very, very courteous.
After taking the coach from the clean and well-organised Taiwan Taoyuan International Airport, my travelling companion and I found ourselves on the dazzling streets of twilight Taipei. We were just a single block from our hotel – although it took our first experience of Taipei's politeness to discover this.
We asked a taxi driver to take us to our hotel, but he said it was so close we didn't need to waste our money. He even showed us exactly where to go on his GPS – so sweet!
This post has 0 comments
Vietnam: 10 Photos That Will Make You Want To Go


Posted on 21 February 2017 by starttravel.co.uk
From the drama of its epic coastal vistas to the kaleidoscopic colour of its bustling cities, Vietnam is an assault on the senses. If you're on the verge of booking a trip to this unique country, why not let these 10 amazing images tip the balance…
This post has 0 comments