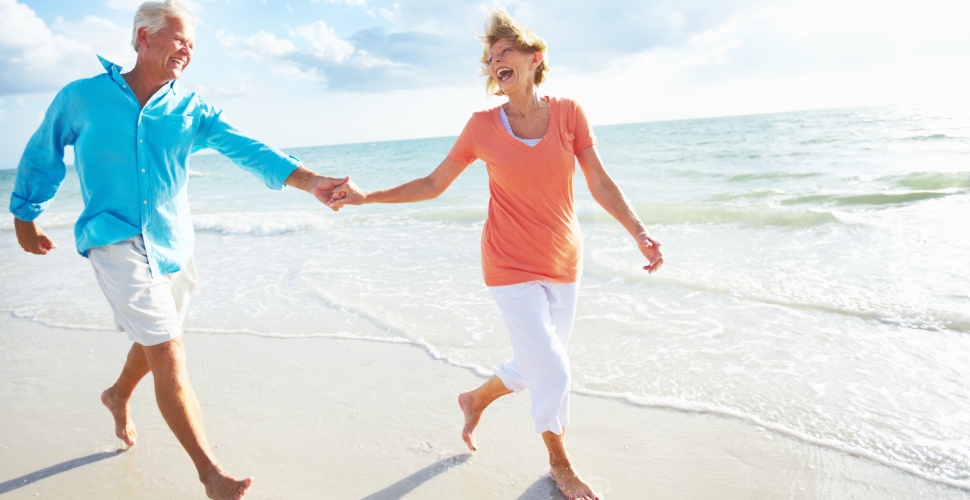 Over-65s Enjoy More Holidays: Abta


Posted on 16 October 2017 by starttravel.co.uk
It is, perhaps, not the most likely time for people to be taking more holidays than ever, but the number of annual breaks taken per-person has risen to the highest level since 2011.
Given the uncertainty over Brexit, a less valuable pound and the threat of terrorism, it might not seem like the best time to be taking a break.
Yet nearly 9 in 10 UK residents enjoyed a home or overseas break in the year to August 2017, while the overall number of getaways taken per person increased by 0.4 – to 3.8 per year.
This post has 0 comments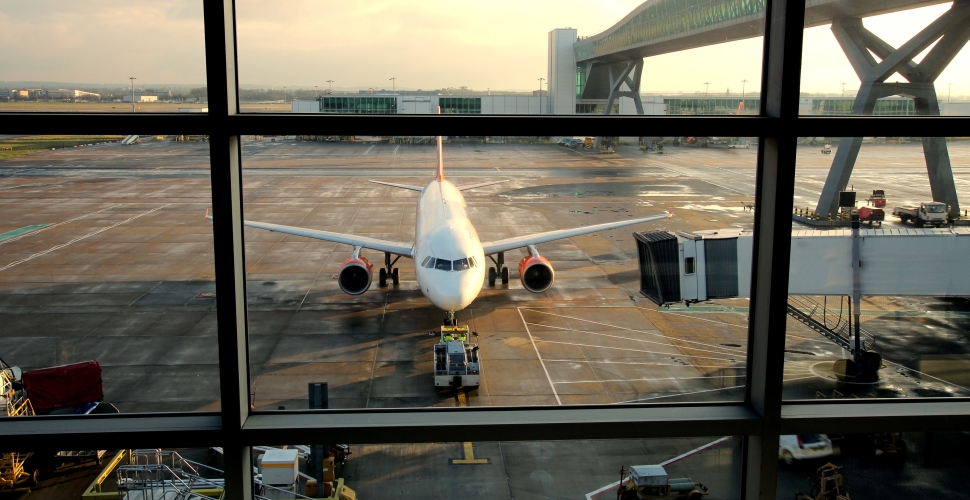 Will Holiday Flights Be Grounded in Event of 'No Deal' Brexit?


Posted on 13 October 2017 by starttravel.co.uk
Flights between the UK and EU countries could be grounded on 29 March 2019 if the UK crashes out of the European Union with no deal.
That's the admission of the Chancellor Philip Hammond, who said such an eventuality was "theoretically possible".
Mr Hammond was giving evidence to MPs on the Commons Treasury Committee when he made the remarks. It is the first time a government minister has admitted that air traffic could halt between the UK and the EU if a 'no deal' scenario emerges from Brexit talks.
However, Mr Hammond made it clear that nobody "seriously believes that is where we will get to".
This post has 0 comments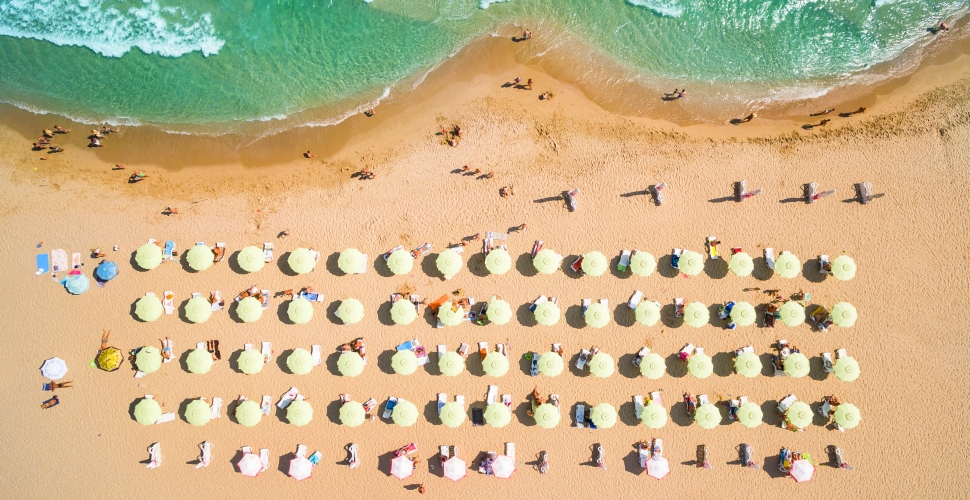 The Bulgarian Riviera: Low Cost Beach Fun for All the Family


Posted on 12 October 2017 by Isabel Plommer
Misconceptions melt away faster than a tutti-frutti under a Black Sea sun, as Isabel and her family discover Bulgarian beaches that are just as much fun as those on the Med – but a lot cheaper.
When my husband first suggested Bulgaria for a beach holiday, what came to mind was not skimpy swimsuits, sunblock and ostentatious cocktails. Instead, I had images of austere Soviet-era tower blocks, oxen pulling turnip-laden carts and plentiful supplies of potent after-dinner snifters.
As it turned out, I was only right about the last assumption.
This post has 0 comments