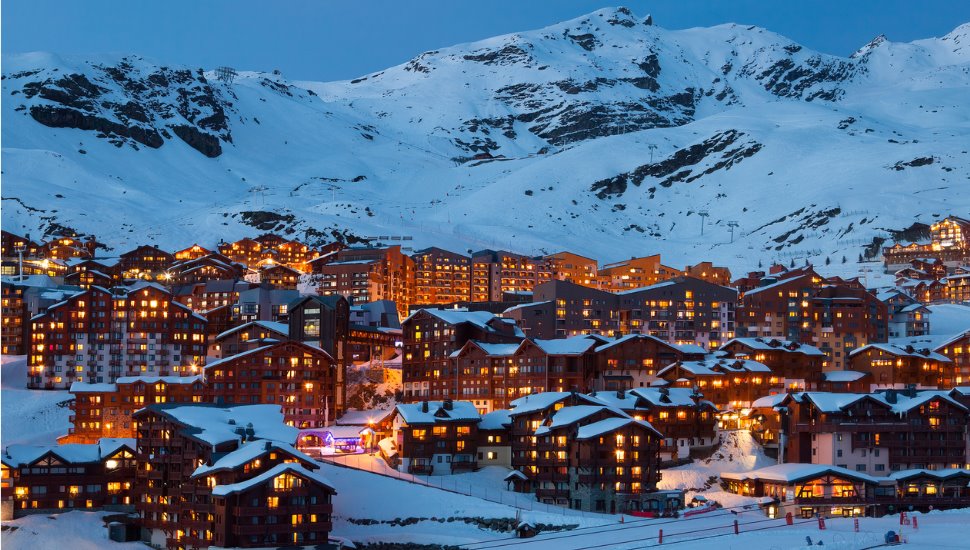 8 Alpine Ski Resorts with Short Transfer Times

Posted on 14 December 2018 by starttravel.co.uk
Reaching an airport close to an Alpine ski resort can take as little as two hours from the UK, but a quick flight doesn't mean you'll be hitting the slopes very soon afterwards. As many skiers and snowboarders have found to their dismay, transfer times from airports to resorts can add many hours to a trip - and in some cases days!
This post has 0 comments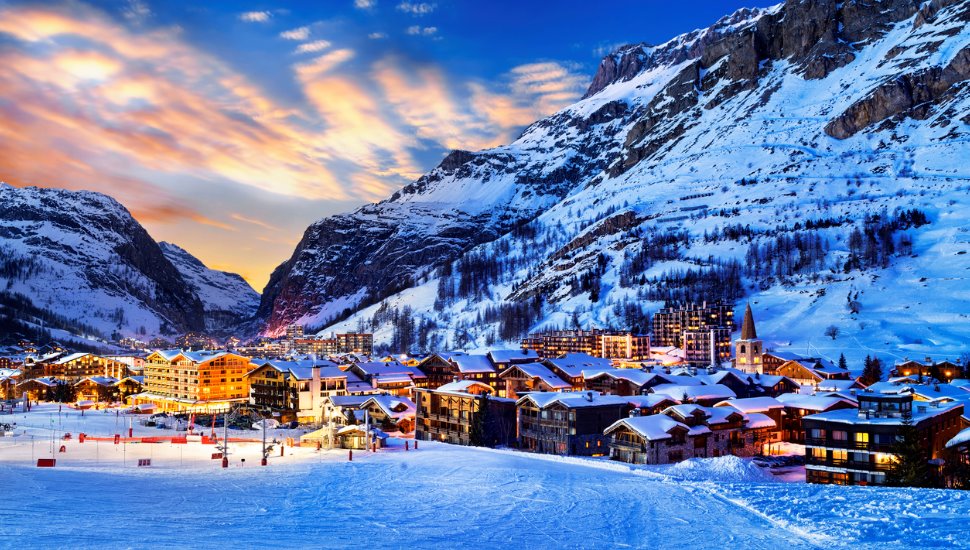 France travel advice: FCO update after Strasbourg incident

Posted on 12 December 2018 by starttravel.co.uk
The Foreign Office has updated its travel advice after a shooting in Strasbourg on December 11. It says authorities are still tracking down the attacker and that travellers should "exercise caution and follow the advice of the French authorities at all times."
This post has 0 comments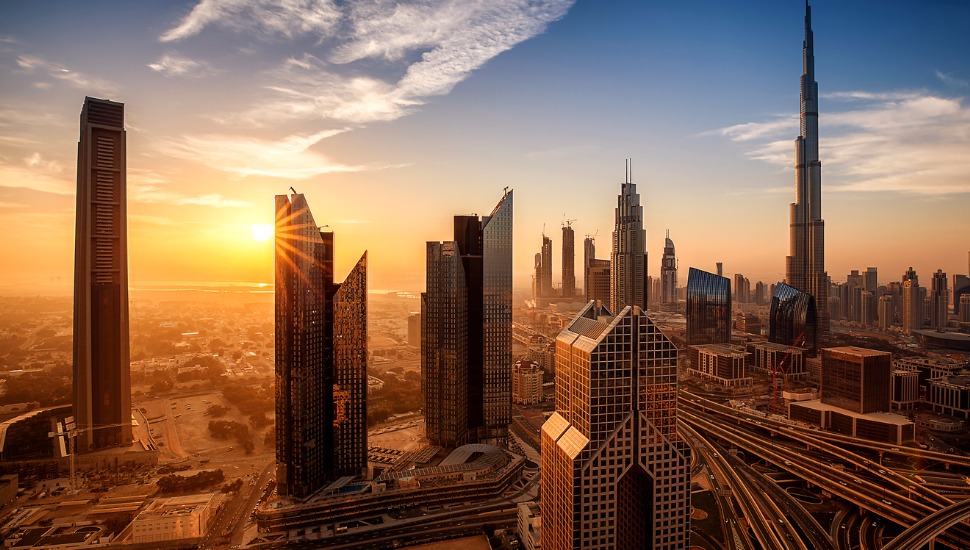 The Most Powerful Passport in the World Is…

Posted on 11 December 2018 by starttravel.co.uk
Power Passports - the results of this year's travel document competition are in... and there are a few surprises.
Who came top? Did one of those well-behaved Scandinavian nations bag the top spot? Did the UK beat Germany, a la 1966?
This post has 0 comments