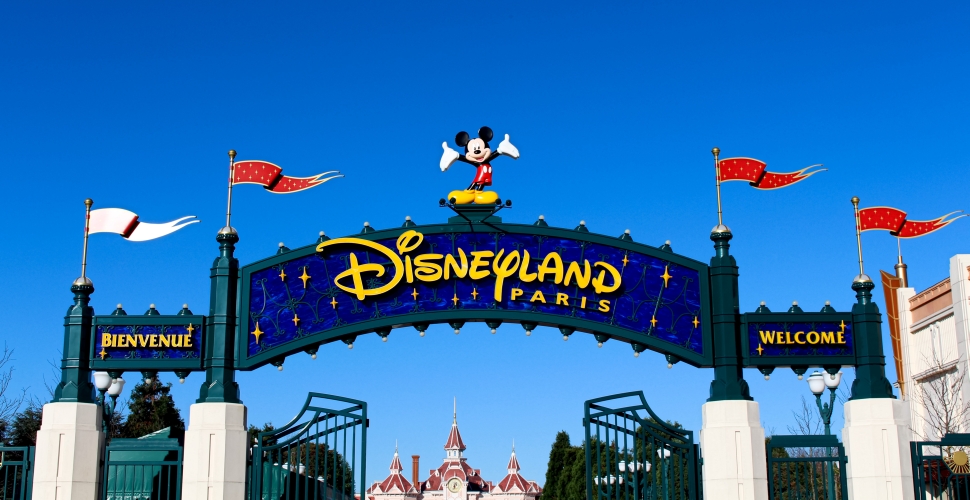 iStock.com/aureliefrance
Disneyland Paris 25th Anniversary: Is It Worth Visiting?


Posted on 26 April 2017 by Craig Hindmarsh
Star Wars dominates the 25th anniversary re-vamp of Disneyland Paris – but there are other reasons to visit Europe's most popular theme park, writes Craig Hindmarsh.
As only the second Disney-themed resort to open outside the USA (the other being in Tokyo), Disneyland Paris is a mecca for European fans of the entertainment firm's many wares.
A quarter of a century has passed since the Paris park opened its gates, presenting a great opportunity for a typical Disney extravaganza.
But what's new? And is a ticket worth the asking price?
This post has 0 comments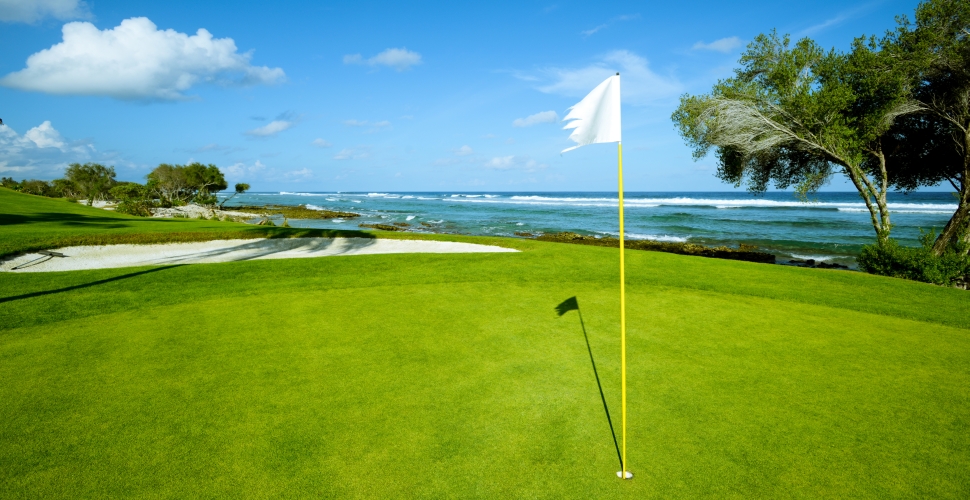 7 Most Remote Golf Courses on the Planet


Posted on 26 April 2017 by starttravel.co.uk
The relaxing qualities of a round of golf are well-documented: outside in the fresh air, in semi-natural surroundings, one's troubles have a tendency to simply drift away.
But if you really want to get away from it all on your next golfing excursion, you should consider the following seven courses. They may be a little challenging to reach, but they pay back dividends in natural beauty and serenity.
This post has 0 comments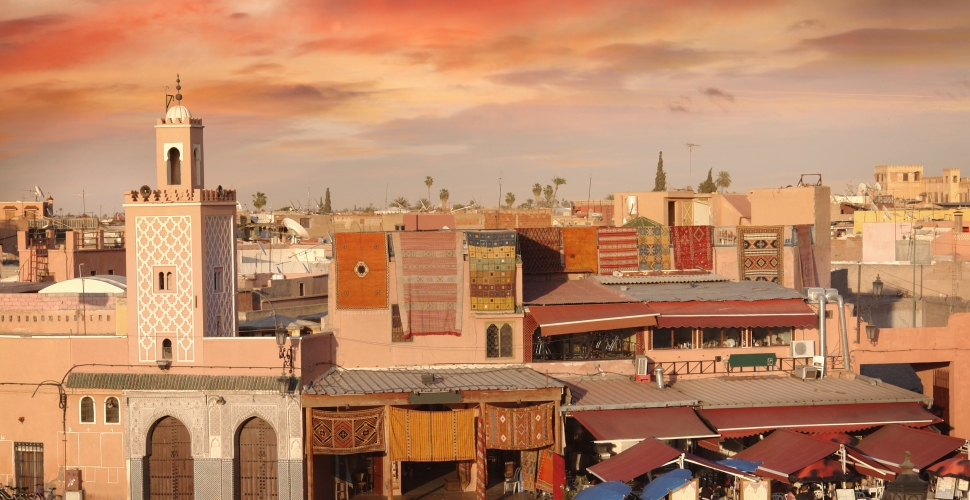 Experiencing Jasper Conran's New "L'Hotel Marrakesh"


Posted on 24 April 2017 by John Severalls
Does Jasper Conran's new hotel, nestled deep in Marrakech's bustling heart, offer a new take on the traditional Moroccan riad? John Severalls and his wife went there to see.
There are some very fine hotels in Marrakesh, many of which are located minutes from the city's bustling Jemaa El Fna square. The riads of Morocco's capital have the ability to transport you back to a different age, while allowing you to thoroughly relax in what is one of the most chaotic – yet intriguing – settlements in the world.
So good are Marrakesh's riads that I wondered what Jasper Conran would bring to the mix.
This post has 0 comments