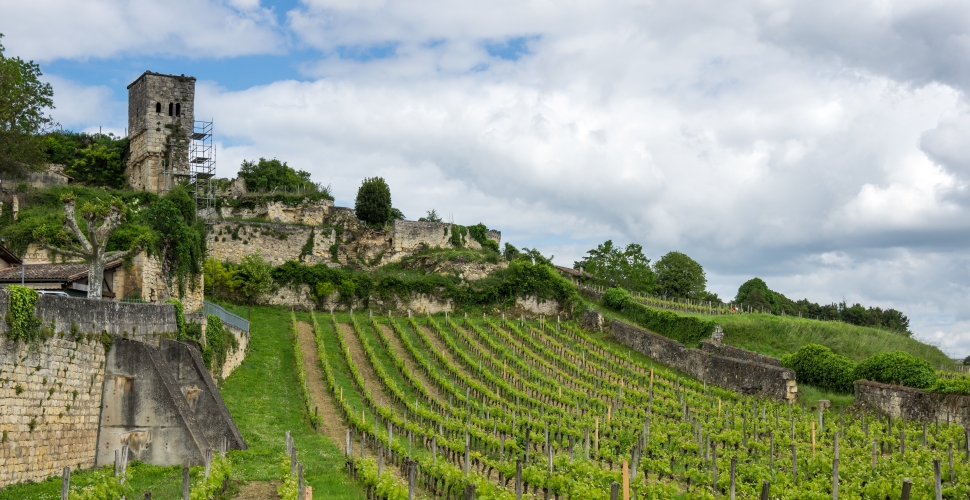 Sensational Shelters: Free Stays Around Beautiful Bordeaux


Posted on 11 August 2017 by Joshua Obaje
They don't have running water or electricity, but Les Refuges Bordeaux, set in miles of stunning French countryside, have bucket-loads of character – and are completely free to stay in. Joshua Obaje and his family stayed in almost all of them.
The kids really wanted to stay in the ice cream. But that's the thing about Les Refuges Bordeaux – they get snapped up quickly.
The main reason for the popularity of these eccentric but basic shelters is that they are completely free. When they become available each month, they are snapped up in minutes. Each group can only stay in a shelter for one night and must vacate it by midday.
This post has 0 comments

iStock.com/OwenPrice
Why You'll Wish You Looked after Your Old Gadgets a Little Better


Posted on 10 August 2017 by starttravel.co.uk
Some retro gadgets are fetching thousands of pounds on online auction sites – often giving much better returns than more regular investments.
Today's gadgets offer a bewildering array of ways to fill our days. Every week a new digital wonder seems to beg for our time – and our money. But twenty, thirty years ago, the world was equally consumed with all manner of electronic wizardry, most of which has gathered dust in our attics and long since been tossed into a skip somewhere.
But when you discover how much some of these old gadgets have been selling for, you may make a bee line for the loft – or wish you'd taken care of your old devices a little better.
Some old gizmos are fetching thousands in online auctions, often outstripping more traditional investments such as stocks and shares.
This post has 0 comments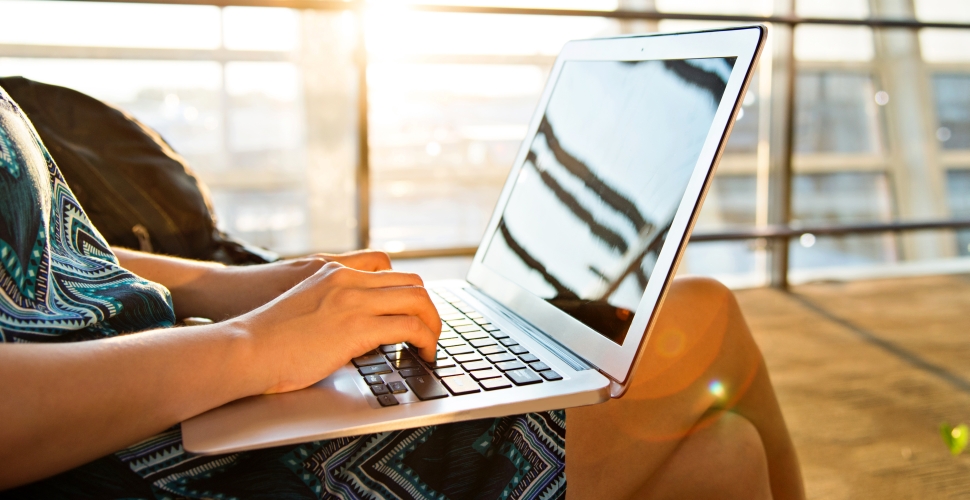 UK Ban on Carrying Electronic Devices in Cabins Eased on Flights from Turkey


Posted on 09 August 2017 by starttravel.co.uk
The UK's ban on carrying electronic devices in plane cabins on flights from six Middle Eastern countries has been eased.
The Department for Transport has lifted the ban for flights from Istanbul Sabiha Gokcen and some flights from Istanbul Ataturk and Turkey's third most populous city, Izmir.
However, the ban remains in place for the remaining five countries: Lebanon, Jordan, Egypt, Tunisia and Saudi Arabia.
This post has 0 comments