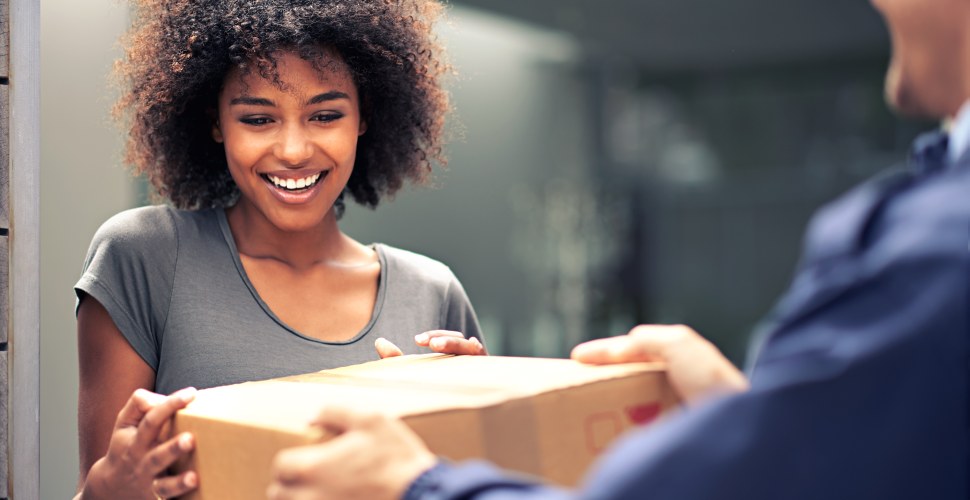 How to Receive Physical Mail and Packages While Overseas


Posted on 13 March 2018 by starttravel.co.uk
While many aspects of modern life have gone digital, the existence of 'snail-mail' is still apparent - and in many ways still necessary.
For those who go on long business trips overseas, or who work as 'digital nomads', or who simply go on long sabbaticals, receiving physical letters and packages can be tricky.
Luckily, there are a number of solutions available so you can get hold of that all-important cheque, or find out that the HMRC or Student Loans Company want to talk to you!
This post has 0 comments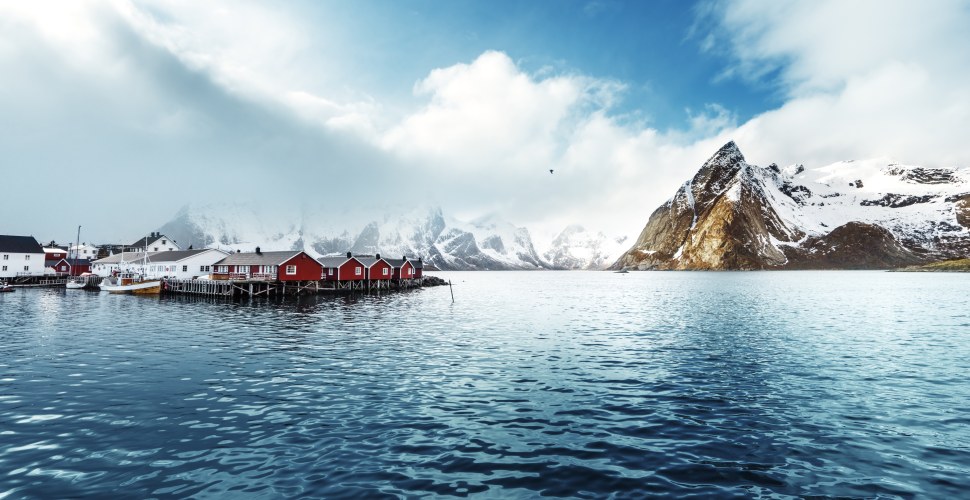 Norway: Untamed Nature in a Forward-Looking Nation - Our Guide


Posted on 13 March 2018 by starttravel.co.uk
Given its wild, remote beauty, it's easy to forget Norway is a mere two hour's flight from London. That's not to say people don't know it's there: thousands of Britons head to Norway each year, in search of majestic fjords cutting through primeval landscapes, abundant wildlife and thriving, cosmopolitan cities.
Norway's natural splendours make it a vast adventure playground, where adrenaline-hunters can get their fix with ease: think skydiving, snow-mobile treks and bungee-jumping.
But you don't have to be a thrill-seeking whipper-snapper to enjoy Norway's outdoor charms. Board a ferry and take in the mighty Geirangerfjorden, the UNESCO-listed fjord that offers ringside views of breath-taking cliffs and roaring waterfalls.
This post has 0 comments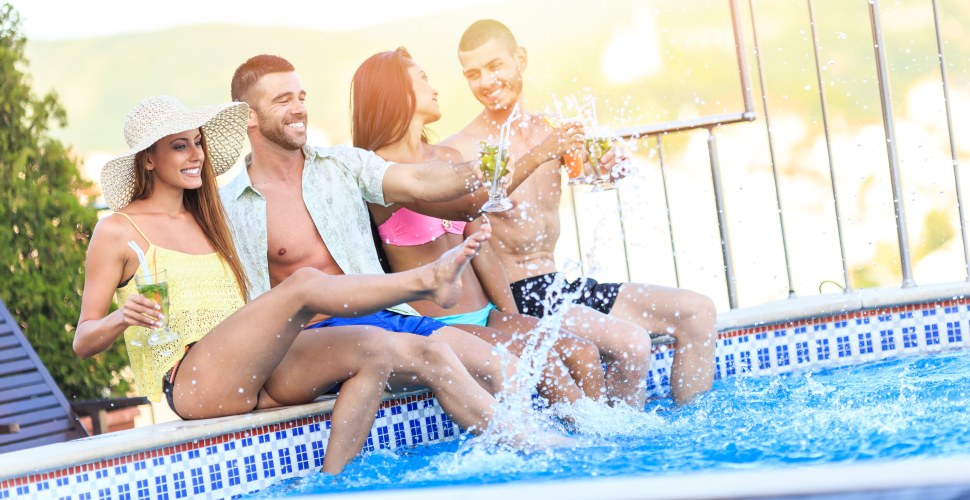 Why Are UK Staycations Being Shunned by Millennials?


Posted on 13 March 2018 by starttravel.co.uk
16-34 year-olds are taking fewer UK-based holidays, according to new statistics from VisitEngland. The age group - often referred to as millennials - took 1.4 million fewer UK-based holidays in 2017 than they did 10 years ago.
That's not to say taking a UK staycation is not popular: some 55.89 million people took a domestic break last year, representing a four per cent year-on-year rise. However, less than a quarter of these breaks were taken by 16-34-year-olds.
This post has 0 comments